3 Decks • 2 Dance Areas • 1 Amazing Yacht Party
September 2, 2022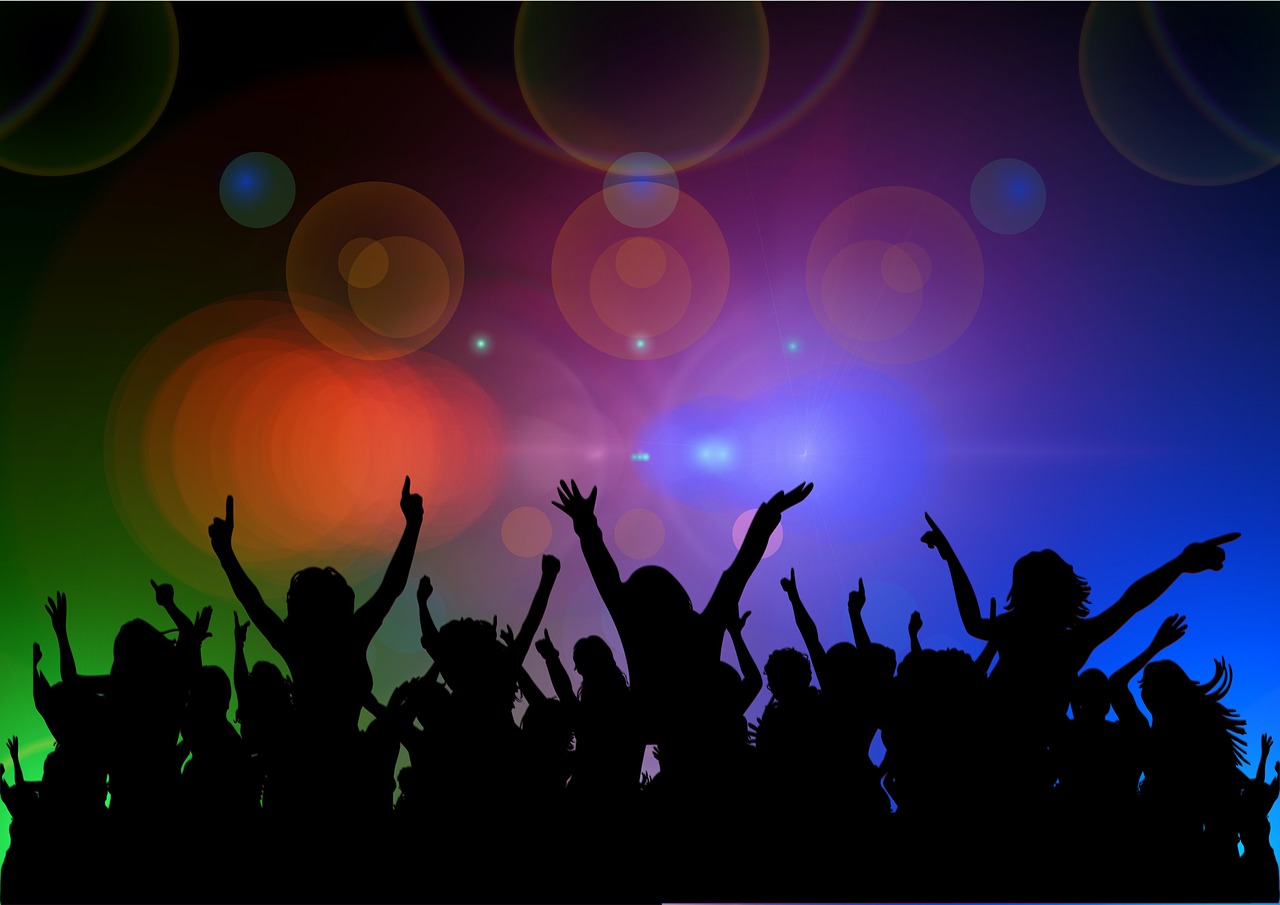 Prepare for the ultimate party on the water aboard a multi-million dollar luxury yacht, the Inner Harbor Spirit. This promises to be the biggest yacht party in the Washington D.D. area this Labor Day.
Don't be a landlubber this Labor Day Weekend! Bring your significant and or group of favorite friends; and escape to the biggest and best party this Labor Day Sunday! This isn't like any other cruise or event. Spirit Cruises and sponsor VIP NIghtlife have a mission to make sure our "Pier Pressure Yacht Party" is a perfect one for you and your friends!
The cruise will run from 4:00 pm until 7:00 pm. On Sunday, September 4th. The yacht will be docked at 561 Light St. Baltimore, MD 21202. Get your tickets here and be sure to dress to impress. It's gonna be a blast!
---