A partnership with a history of building and managing exceptional communities.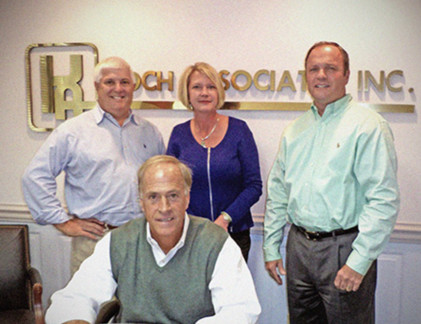 Creekstone Village is built by Koch Homes, a fixture in Anne Arundel County, Maryland for over sixty years. Their reputation for quality stems from meticulous attention to detail and craftsmanship, earning them the most industry awards among home builders in Anne Arundel County. Never has this level of quality been more apparent than with Creekstone Village, especially with the introduction of Designer Collection.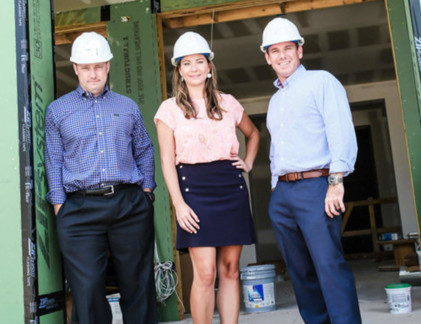 Koch Homes' level of commitment is matched by Murn Management, their trusted partner and equally respected name is real estate throughout Maryland. Murn is a locally owned and operated private company dedicated to providing exceptional services to their residents, employees and clients. Murn Management believes Great People Make Great Places, as they demonstrate by the care and attention they pour into their apartment communities and each resident experience. Visit Murn Management's website for a closer look.