A Taste of Home Away from Home at The Social Severna Park
March 10, 2022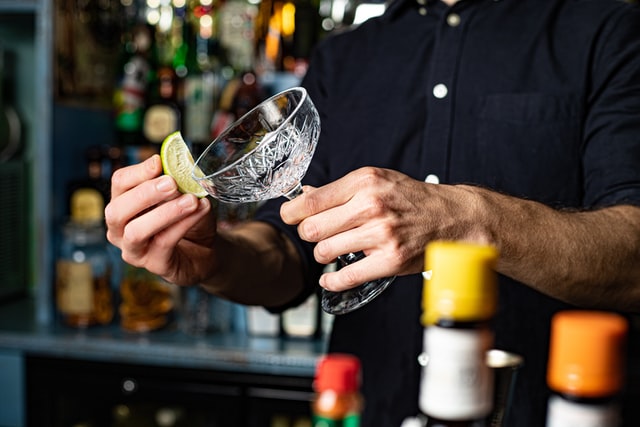 Want to try a new restaurant this weekend? Drive a few minutes over to Severna Park to try The Social. This locally-owned restaurant operates with the motto "The place you go when you want to feel like you are at home." They treat everyone like family, and their dishes all taste as if they came straight out of grandma's oven made with love.
The menu offers appetizers for sharing, signature entrees, sandwiches, soups, salads, and of course, dessert. To start, split the burrata with tomato jam and grilled baguette and the crispy brussels sprouts. Then, the tough decisions come into play. Try the red wine braised short rib with horseradish mashed potatoes or the Wisconsin bacon-brisket butter cheeseburger with house fries if you want a heartier meal. For options on the lighter side, the watercress and quinoa salad or the fish of the day are tasty and fresh! Oh, and don't forget to try one of their tasty craft cocktails. The Guava Picante has a sweet little kick.
You want to make a reservation if you don't want to wait for a bit. They're getting more popular by the day! 
---