A Taste of the Exotic Middle East
July 5, 2022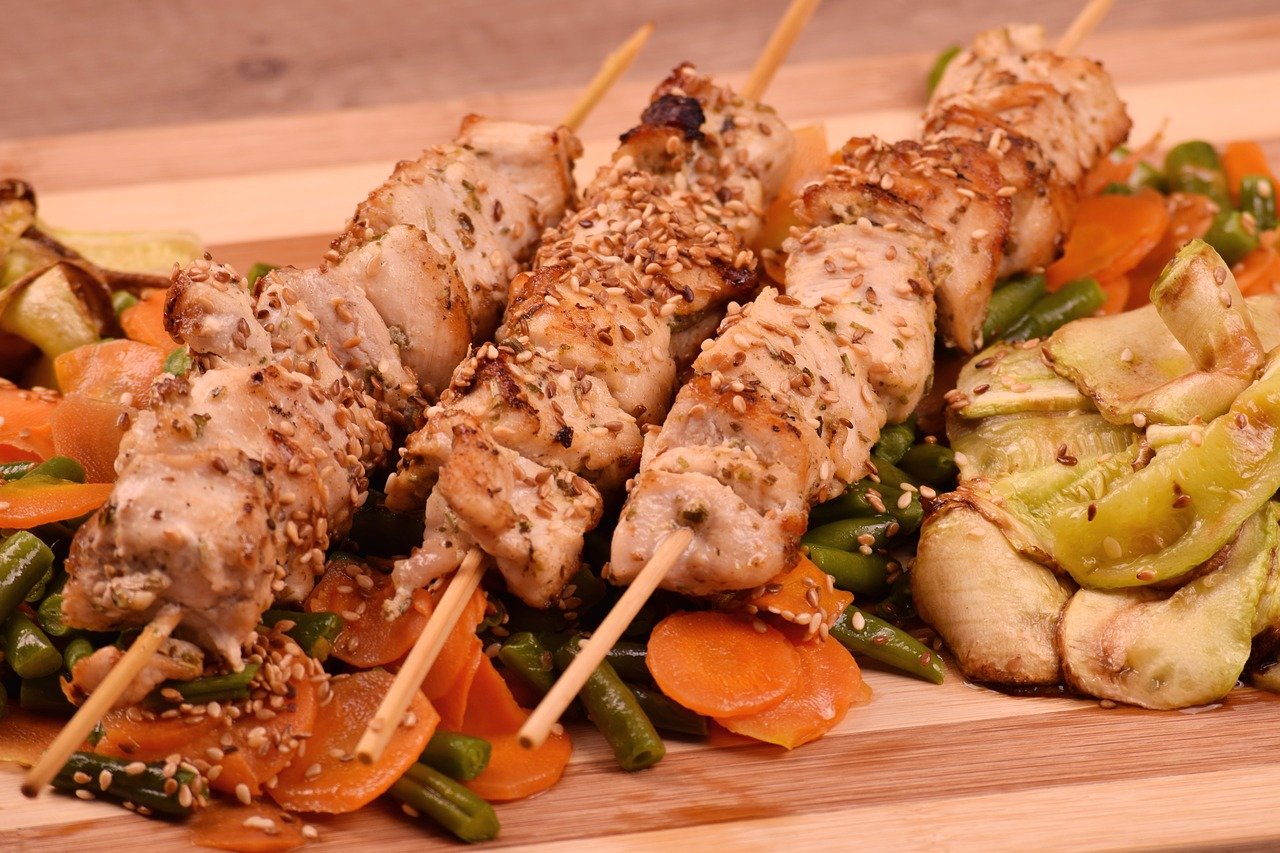 Everyone has tried a kebab at some point. But true kebabs are more than just meat and veggies on a stick. Visit ZiZa Kabob to discover what a true Afghan kebab is. Your taste buds will thank you for the experience.
ZiZa works with key elements of Afghan cuisine, consisting of rich, flavorful spices influenced by their rich cultural history, high-quality meats, and flavorful, aromatic rices. The result is a truly exotic dining experience. 
Using traditional family recipes, ZiZa offers a staggeringly varied menu that will have you wondering what to try next. Daily specials, delicate and tasty appetizers, and filling entrees as well as combo selections for when you simply can't decide are all available. 
With locations in Jessup, Maryland and in Baltimore, you're never too far from taking yourself on a culinary trip halfway around the globe. So give ZiZa a try. You'll be glad you did.
Powered by Froala Editor
---