Bella Napoli: Save Room for the Tiramisu
July 22, 2020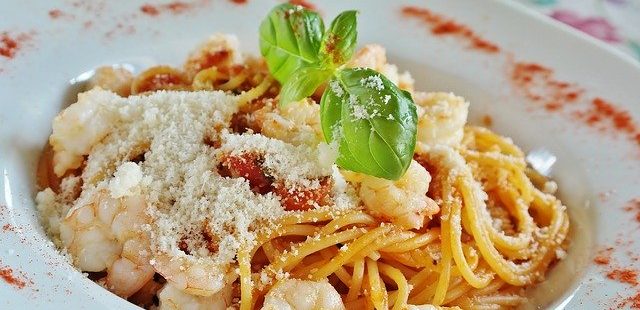 Now more than ever, it's so important to support the small local businesses operating in our community. That includes places like Bella Napoli, a family-owned and -operated eatery serving up some of the most delicious Italian cuisine in the area. The owner of Bella Napoli immigrated to the United States in the late 1970s and has been in the restaurant industry sharing his culture through cuisine ever since. The restaurant is a family affair, operated by himself, his wife, and his two children.
The menu is extensive and the only problem you'll have is deciding what to order! With everything from pizza to pasta, there's something for everyone. One thing is for sure though, save some room for dessert, the tiramisu is a must try!
Bella Napoli is offering delivery and takeout options, in addition to indoor and outdoor dining. Since seating is limited to adhere to safety regulations, make sure you call for reservations if you'll be dining in!
---