Bicycle Overdue for a Tune-Up? Head to Bike Doctor in Arnold!
June 23, 2021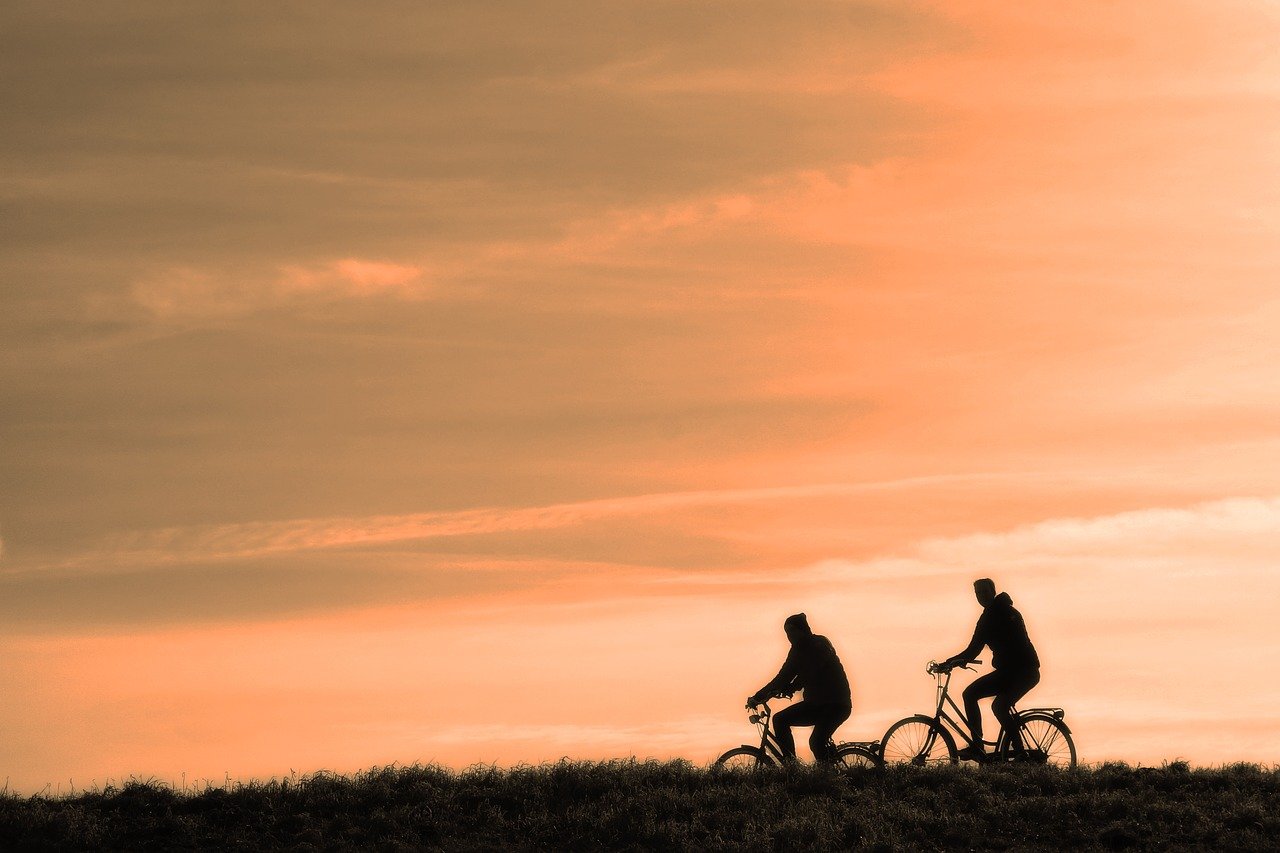 You know that you, your children, your pets, and the rest of your family and friends need to visit a doctor regularly? But does your bike get a well visit every so often, too? Thanks to Bike Doctor in Arnold, it very well might.
This flagship location is one of seven Bike Doctor shops you'll find throughout Anne Arundel County and the surrounding area. Each offers a variety of events, service, and an array of the best bicycle brands, with each aspect taking care to give you and your bike the best treatment possible. Best of all, there's no deductible required!
In addition to Bike Doctor Arnold being a Certified Shimano Service Center, the technicians across the Bike Doctor brand are each certified by Trek and Shimano. Whether your bike needs a basic tuneup or a complete overhaul, their team will get you back on your favorite paths in no time.
Purchasing a new bicycle, though, is possibly the best aspect of Bike Doctor. Not only do they carry your favorite brands, like Cannondale, Trek, and Electra, but their service offerings become even better. With each bike's purchase, you'll receive free basic adjustments for your first year thanks to Bike Doctor Care.
---