Blendabowl is Paving a Way to a Healthy New Meal Alternative
March 2, 2022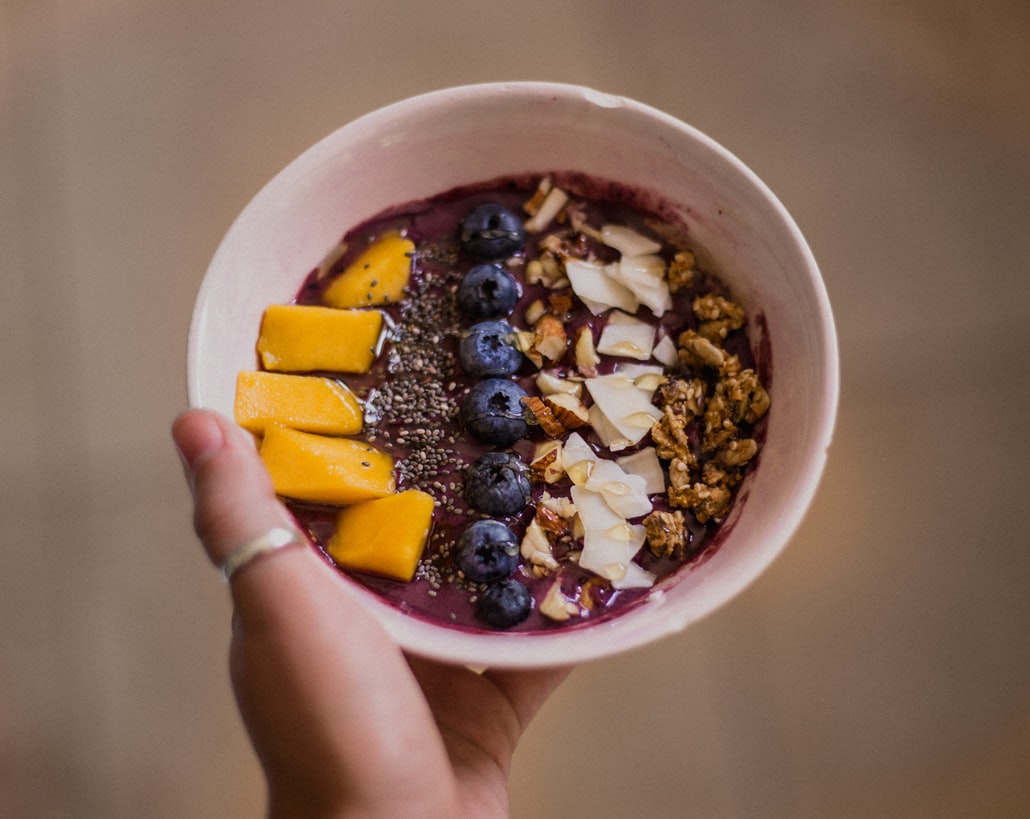 With obesity and diabetes on the rise, Americans are finally trying to find a new, healthier way to eat, which is why Blendabowl is here and thriving. Located in Pasadena, MD, this health-conscious café is full of fun, new, concoctions that will help curb your hunger without busting your healthy diet.
Blendabowl uses fresh, natural, ingredients and blends them together in delicious new ways that keep healthy eating exciting. Try one of their acai bowls, which are great for a super nutritious meal packed with healthy vitamins and nutrients. Or go for a pitaya bowl, which is low in carbs and high in antioxidants to help flush out unwanted toxins in your body. And if it's energy that you need, the blue crush is perfect for fueling your body in a healthy yet productive way. 
You can build your own bowls by choosing the type of bowl you'd like (pitaya, acai, blue crush, etc.) and then choose your toppings. Fresh fruits like strawberries, bananas, blackberries, and mango are all opinions as well as toppings which include coconut flakes, almonds, chia seeds, honey, and hazelnut spread all pair well with the delicious blended bowls. 
So pop into Blendabowl today and experience flavors and textures like you've never tasted before… guilt-free! 
---