Design Your Own Dessert at Kavern Snow Syrup
May 31, 2021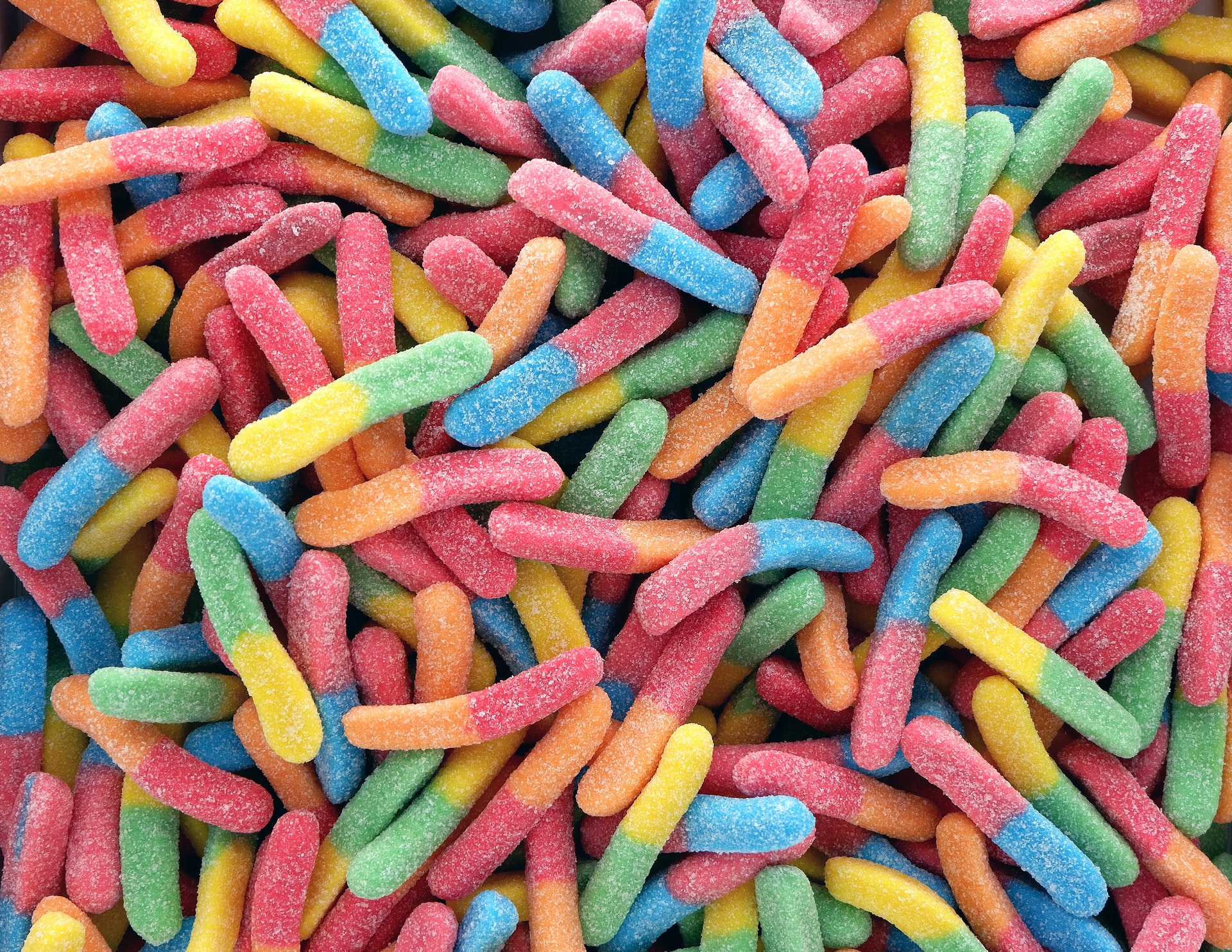 "A Baltimore girl cannot survive summer without her snowballs," insists Yelp reviewer Rachel H. With that in mind, it's no surprise that Kavern Snow Syrup is a local favorite. Kavern's flavored syrups and finished products alike are widely thought to be the best in the area. Shaved ice with your syrup of choice is a simple, yet delicious way to cool off and indulge in a bit of nostalgia.
From an old fashioned egg custard to more creative flavors, like Harry Potter, Pokemon, and wine cooler, you'll have a much harder time choosing a flavor than you would simply finding an option you'll enjoy. As another Yelper writes, "I love that they have tons of flavors and continue to add more each summer. I would recommend a flavor but they have all been great!"
And, if you're looking for a dessert besides a sno ball, you'll still have plenty of options. Treat yourself to a chocolate-dipped banana, malt or milkshake, or a combination of your favorites. Topped with rainbow jimmies, gummy bears, or your favorite fruit, you can craft the perfect warm-weather snack to beat the heat and enjoy something sweet.
---