deVintage Is a Blast From the Past in Pasadena
November 19, 2020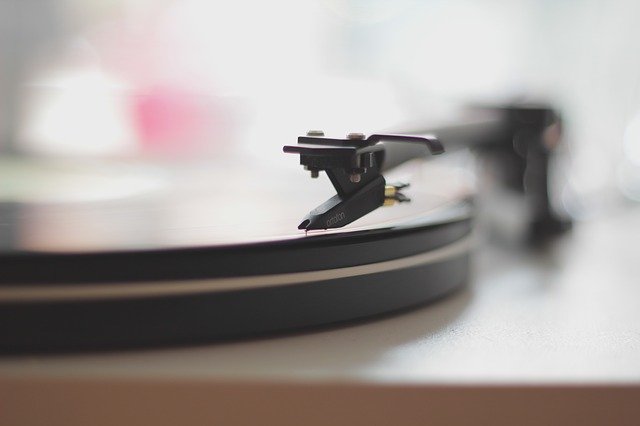 "If you are looking for authenticity, look no further. This place is completely nostalgic. I could spend hours and plenty of money in here." That's what Yelp reviewer LaTia S. had to say about deVintage, a vintage record and toy shop here in Pasadena. From stickers to cassette tapes, there's something for everyone with an interest in retro picks or fun finds in general.
The owner of deVintage, Alex, is "very knowledgeable and helpful in your quest to purchase items of vintage," writes another Yelp user, describing his time browsing vintage vinyl. And, whether you lived through the record player era yourself or remember your grandparents hanging on to them long after MP3s became the norm, you'll find that same sense of nostalgia when you arrive. Whether you still listen to vinyl, collect vintage records for posterity's sake, or even decorate with nostalgic albums, deVintage is a must-visit Pasadena spot.
The welcoming store is packed full of various vintage pieces but records are what draws many of their customers. Music fans seek out old favorites and new-to-them sounds while old souls imagine what the world was like a lifetime ago. In either case, the eclectic inventory making up deVintage is one you won't want to miss.
---