Do You Know That Aldi Stocks Gluten-Free Groceries?
May 26, 2020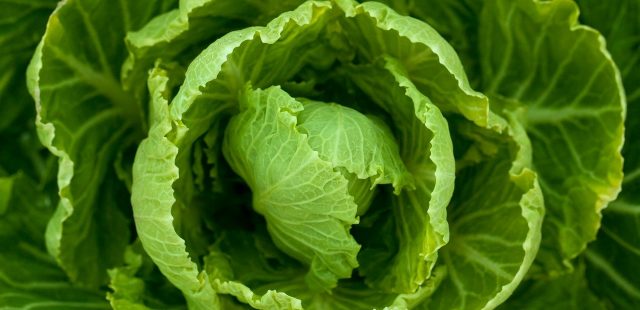 Aldi has a simple mission: to make high-quality groceries accessible and affordable for everyone. To that end, it does things a little differently. You'll need a quarter to unlock a cart, which you get back at the end of your shopping trip when you return it. You should also BYO reusable bags, or you'll have to buy some—ALDI doesn't do plastic, and its employees also don't bag items for you. They place them back in your cart and let you do the job yourself at a large, long bagging counter along the wall. ALDI also stocks mostly its own brands with just a few other big names sprinkled in here and there.
These small changes to your shopping experience allow ALDI to offer surprisingly low prices on everything from organic produce to gourmet foods. Look for its Simply Nature label if you prefer all-natural, mostly organic ingredients, and check out the LiveGfree line for gluten-free options. Earth Grown offers plant-based foods, and the Specially Selected brand showcase gourmet options. Come in with a list or just do a bit of browsing to fill your fridge and pantry!
---