Don't Miss the Mexican Coffee at The Big Bean
March 14, 2021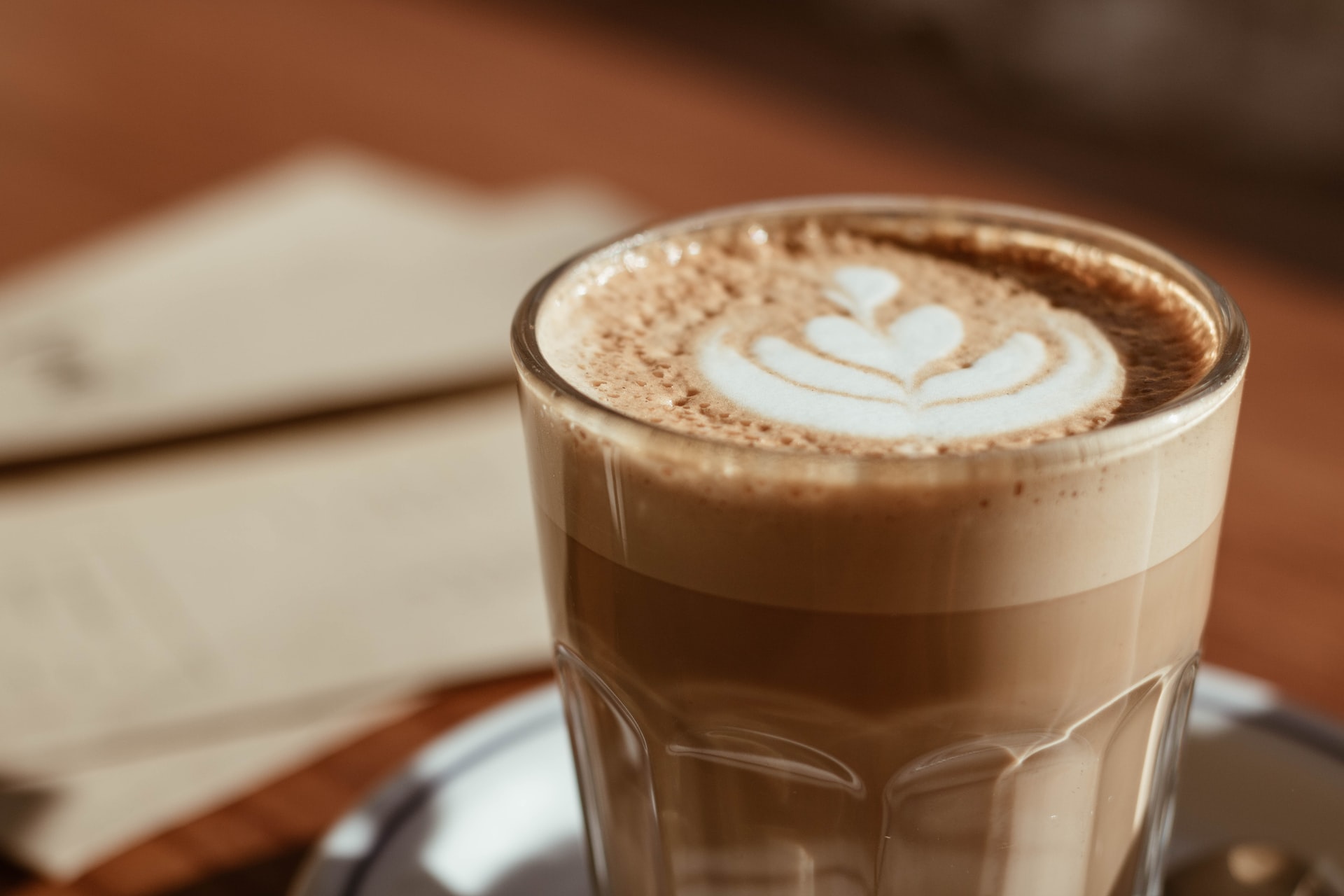 Next time you hit the B&A trail in Severna Park, refuel at The Big Bean. This little gem has a great small-town vibe. You are greeted with warm smiles, treats for your pups, and great service. Between the delicious coffee, fresh local pastries, and the conversation – you will leave uplifted, smiling, and ready to go on with your day.
They truly go above and beyond for their customers as they recently added a pick up window in the back making it easier for cyclists to grab coffee at the end of the trail. Now you can just walk up, order and enjoy your coffee and pastry while sitting amongst the flowers.
The Big Bean has an impressive collection of tea, coffees, smoothies, and hot chocolates. A must try is their Mexican Coffee, you will definitely head back for a second cup. And you cannot go wrong with the kid favorite – hot chocolate topped with the whipped cream and sprinkles. With all the choices, you will find something for everyone.
---