Enjoy Some Old-Fashioned Fun at Greenway Bowl in Odenton
July 19, 2021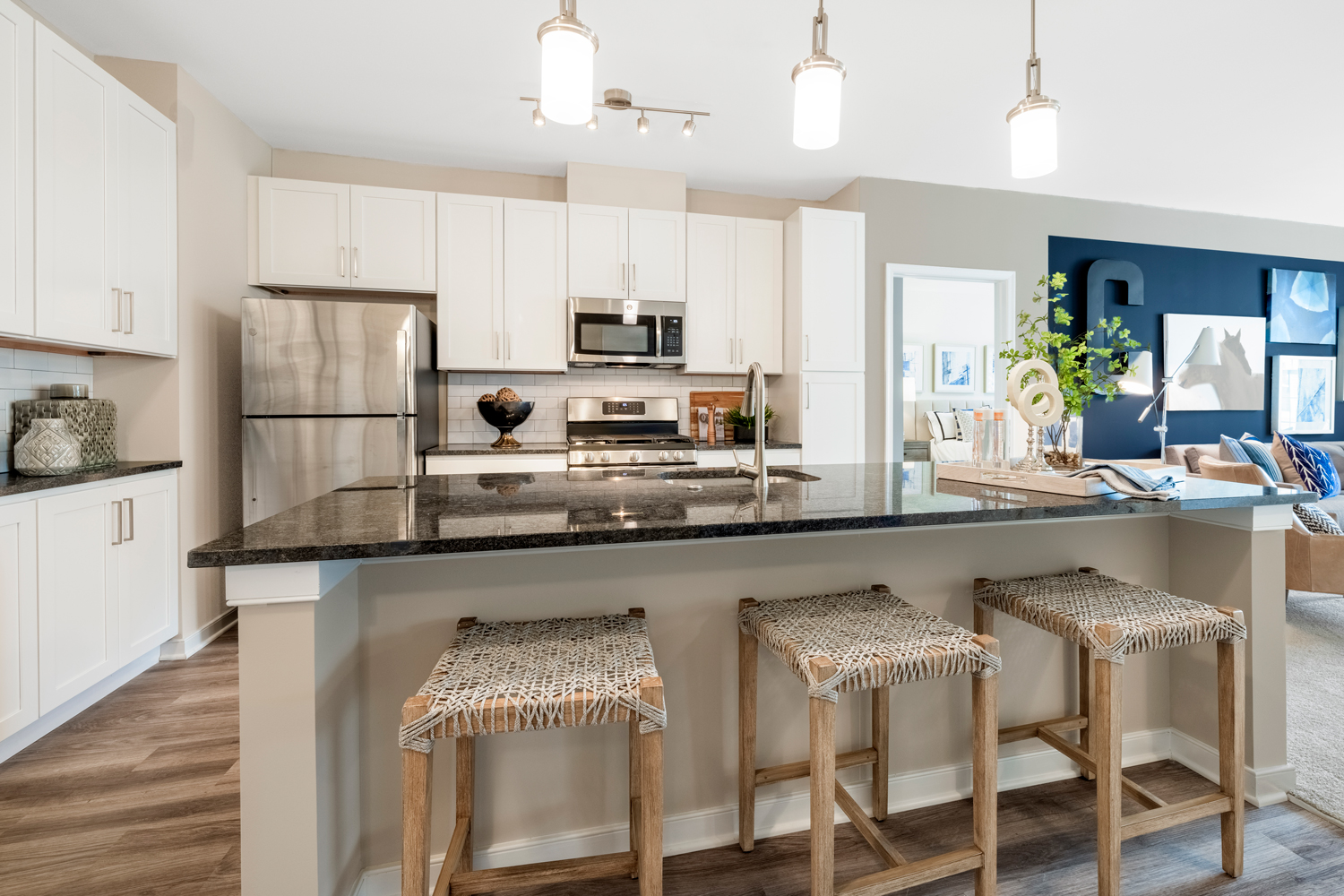 A family-owned and -operated destination, Greenway Bowl in Odenton features an assortment of entertainment including, of course, recreational and league bowling. Whether you're looking for something to amuse the kids or you're searching for an excuse to meet up with friends, Greenway Bowl will prove to be the answer to your wishes.
However, you shouldn't worry that the bowling will prove to be a boring alley—whether you take advantage of their Galaxy Bowling (which they explain as looking "like a nightclub") or you head back to the bar, you'll find that Greenway Bowl isn't the less-than-exciting bowling alley many people would imagine. One bar visitor turned Yelp reviewer explains, "We had so much fun, we forgot to bowl."
After being at home for most of 2020, this year deserves a little extra entertainment. Whether you're keeping your little ones occupied or stopping by for drinks with friends, Greenway Bowl will quickly become a favorite source of fun near your apartment!
---