Expect New York–Style Pies at 1978 NY Pizza
May 16, 2021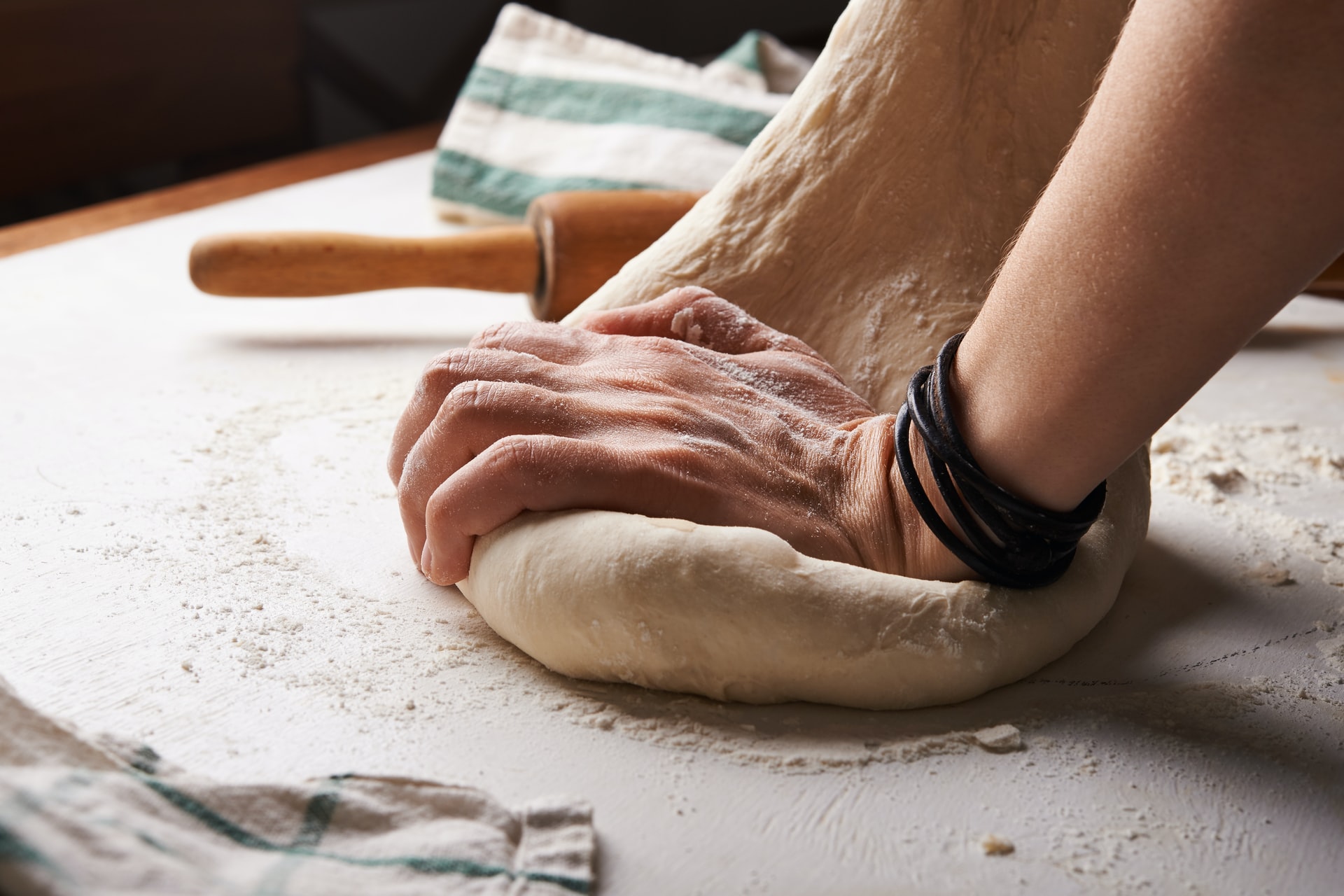 Perhaps most notably, New York is known for its food: bagels, pastrami, cheesecake, and, of course, pizza. Thanks to eateries like 1978 NY Pizza, though, you don't need to take a taxi to get your hands on a New York-style slice.
Whatever your toppings or add-ons of choice, there's a pie here for you. Order the meat lover's, margherita, or buffalo chicken pizza to try a fan favorite. Or browse the menu for yourself to find your own go-to! Still hungry, or feeding a crowd? There are plenty of additions to keep you satiated and satisfied. Enjoy an order of bruschetta, wings, a salad, or an entirely different entree, with traditional classics like chicken alfredo or an Italian sub.
With authentic New York style and flavor, it's no surprise that 1978 NY Pizza is considered by many to be some of the best pizza in Pasadena, if not in Anne Arundel County as a whole.
---