Fish, Hike, and Picnic at Lake Waterford Park.
July 29, 2020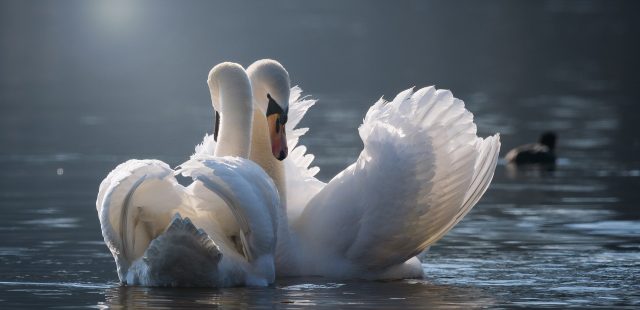 The great part about living where we do is the variety of landscapes you can experience close to home. One stunning locale you have to visit this season is Lake Waterford Park. This gorgeous park is a serene escape into nature in the midst of a bustling suburban center. Located on over 105 sprawling acres of lush green space, the park is a place with a little something for everyone.
The main draw is the 12-acre lake. There's something so peaceful about watching the trees reflect off the water on a hot summer day. If you're a fishing lover, you can grab a pole and sit on the banks to see what you can catch. On a hot day, hiking the trails covered by sprawling trees is a great way to get out and explore. For those with little ones, the playground is one of the best in the area. You can also reserve the pavilions if you want to have lunch with friends under a shady cover after a morning of playtime in the sun.
---