Get Air Offers High-Energy Fun for Creekstone Village Residents of All Ages
November 5, 2020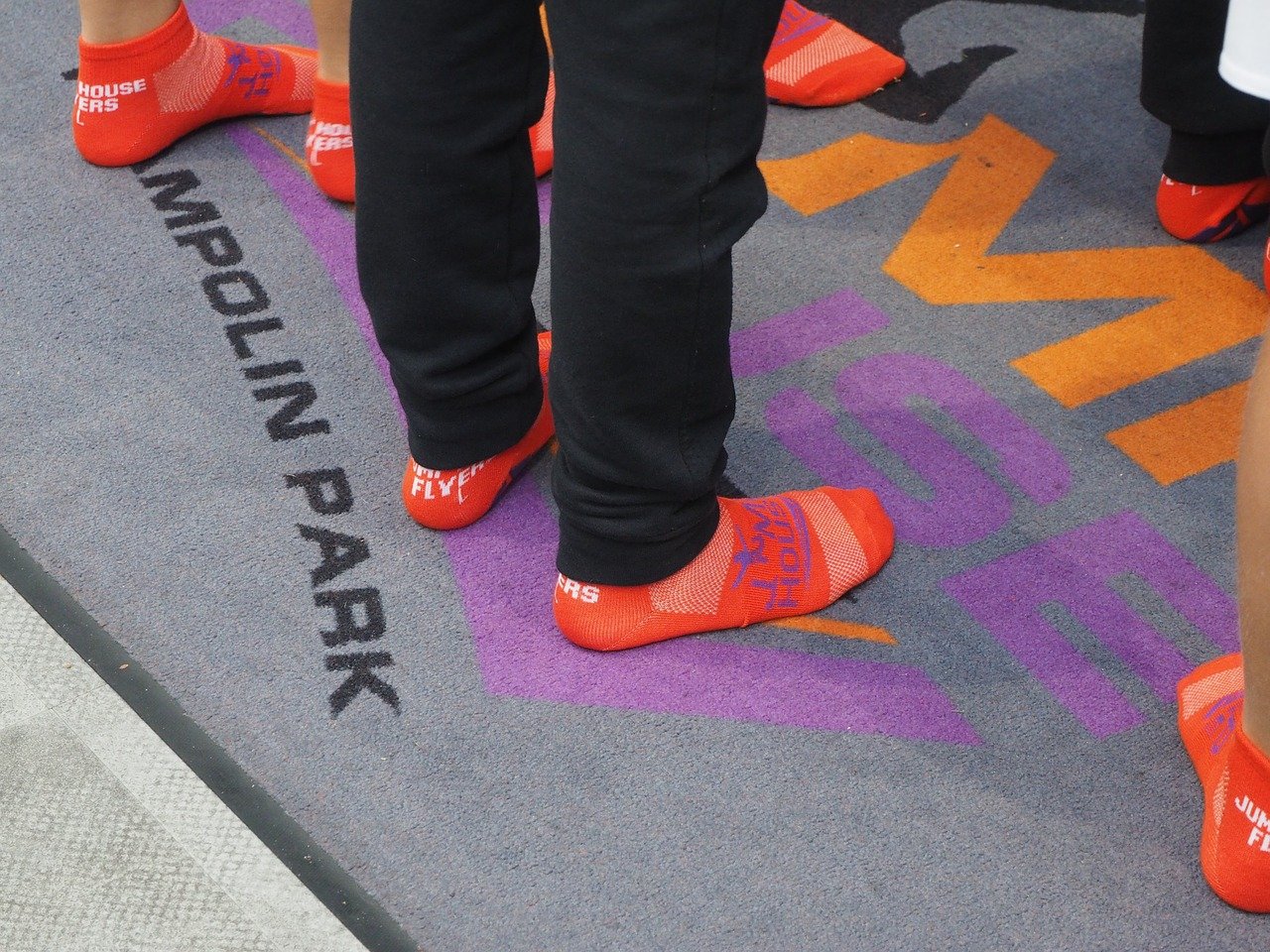 Parents, guardians, and other caregivers can all attest to one thing as winter approaches: children quickly get stir-crazy staying indoors. Sometimes you can schedule a bundled-up trip to the park or spend some time outside on a snow day. But, overall, late autumn through early spring is spent struggling to find ways to entertain kiddos without just sitting them in front of the television or iPad screen.
This becomes all the more of a struggle when it comes to particularly hyper little ones. It's hard to let out all of that energy sitting inside! That's where Glen Burnie's Get Air can help, with active family fun for children of all ages, including allocated "Toddler Time."
What is there to do at Get Air that will have your kids ready for naptime? Simply put, more options than they'll be able to try in just one trip. From trampolines and a foam pit to a slackline and ninja course, children can get their hearts and legs racing with each jump, stretch, and landing.
As one Yelp reviewer writes, Get Air "always seems to be clean and full of energy."  In no time, your kids will be worn out and rest-ready in no time.
---