Get Outside and Get Involved with the Baltimore and Annapolis Trail Parkrun!
April 11, 2022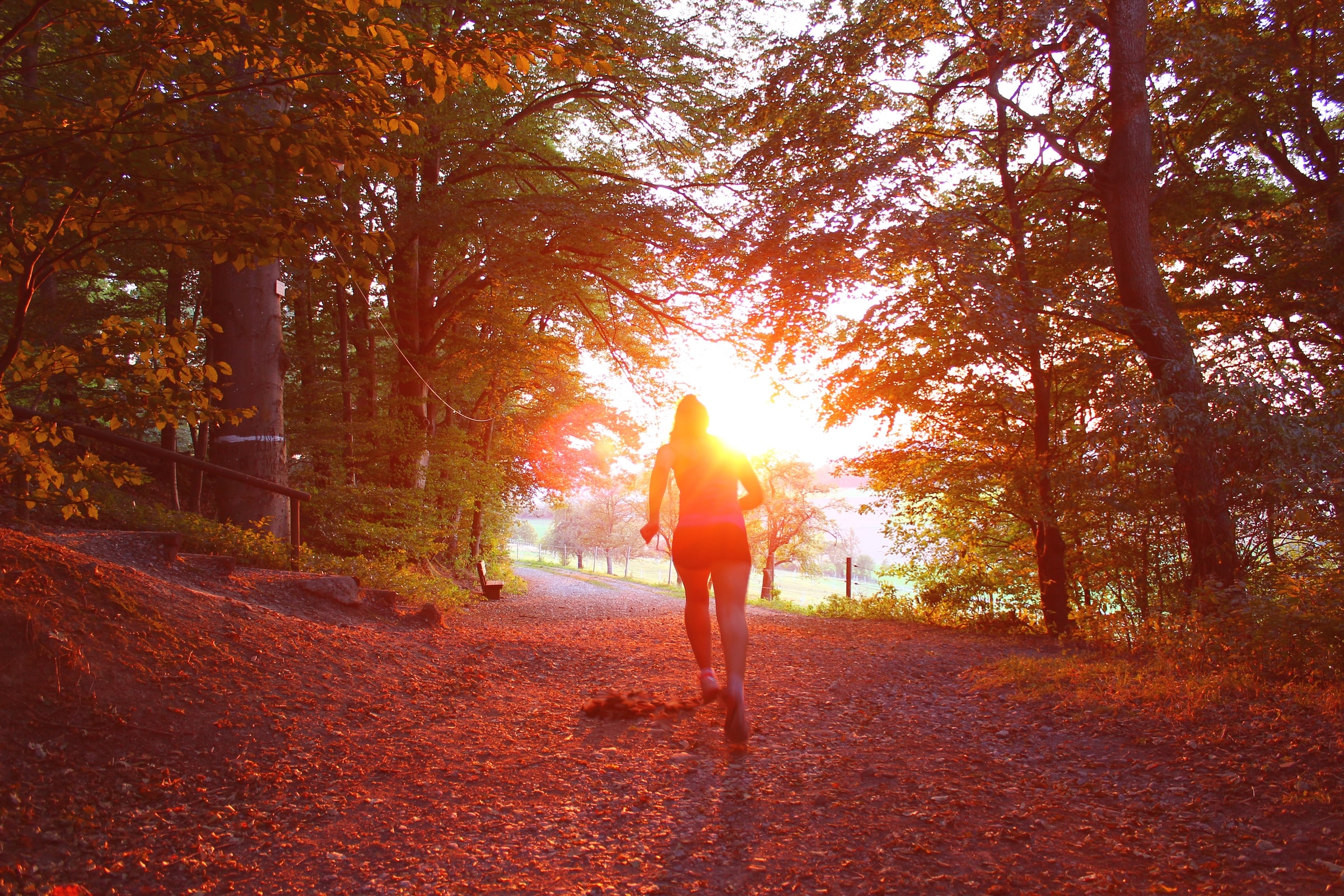 If you have been looking for a reason to get outside, exercise, and enjoy this Spring weather, consider joining the Baltimore and Annapolis Trail Parkrun. The parkrun is a free, fun, and friendly 5K community event that takes place every Saturday at 9:00 AM.
All ages and experience levels are welcome to join, regardless of whether you prefer running, walking, jogging, or volunteering. The parkrun begins at the Baltimore and Annapolis Trail, along Jumpers Hole Road (just off the LA Fitness parking lot at 8120 Jumpers Hole Rd). It is a routine event that allows participants to record their 5K times each week and even ring the "Personal Best" Bell in celebration of an individual triumph.
The parkrun is perfect for folks looking to connect with active individuals and welcomes everyone to continue socializing with a post-parkrun coffee at Panera Bread, located at 8125 Ritchie Hwy, Pasadena, MD 21122.
There are new faces each week, so if you are interested, be sure to register at the link here and bring your scannable barcode to the event. You may still join in the parkrun if you forget to register, however, volunteers will be unable to record the finish times for those who do not have their barcodes.
Because this event is free, the organization greatly benefits from a large group of individuals looking to get involved with the parkrun. Check out this link to learn more about volunteer opportunities with the parkrun group here.
Powered by Froala Editor
---