Open for Grocery Shopping Near Creekstone Village: Harris Teeter
April 7, 2020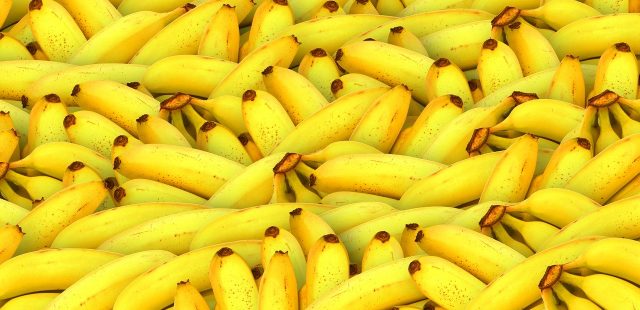 The Harris Teeter on Ritchie Highway has only been open for a few years, but it's hard to imagine Severna Park without it. It certainly has all of your staples, but also has plenty of extra touches that make it easy to find new favorites. The fresh salad bar, Starbucks café, and hot food stations are something not all grocers have, and the staff is knowledgeable and helpful in each and every department. It helps to have a good butcher and expert baker to consult when you're making a particularly tricky meal.
And with the recent health and safety concerns surrounding COVID-19, the Harris Teeter has the infrastructure to support social distancing. Use the drive through pharmacy or self-checkout stations to be especially careful about personal contact. Plus, when you need to make just one stop, Harris Teeter has everything you need to be in and out without additional trips to other stores.
Be sure to visit the website for updated store hours over the coming week. The store has been closing earlier for additional cleaning and restocking.
---