Have You Ever Tried a Candy Crab at Coco Couture?
September 18, 2019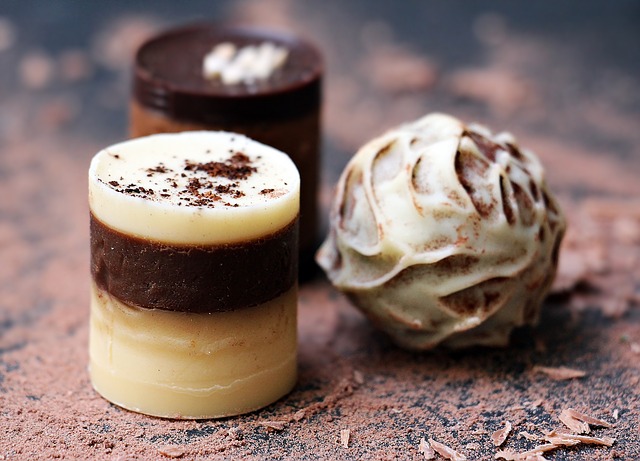 Coco Couture is a family business, and it has been since opening day. Owners Nick and Laura are husband and wife—he's in charge of decorations and chocolate molds, while Laura specializes in chocolate barks (and much of the business goings-on). Meanwhile, their daughter Jessica focuses on the peanut butter cups and chocolate crabs.
Never tried a candy crab before? Make the quick drive to Coco Couture to pick up a few. The sweet-salty treats come in milk, white, or dark chocolate, and they're actually shaped like crabs. The surprising part is the seasoning on top—Old Bay. Savor a few of the crustacean-inspired sweets and a smorgasbord of other treats at Coco Couture. The candy shop also offers candied orange peels drenched in dark chocolate, salt-dusted milk chocolate caramels, and crunchy cashew turtles, to name just a few of your other options.
---