Have You Tried the Bun Bo Hue at Life Pho in Severna Park?
August 27, 2019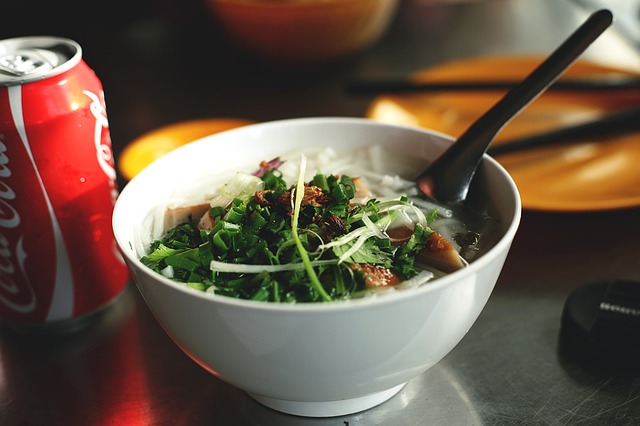 If you're looking for authentic Vietnamese fare, local foodies say it doesn't get much better than the bun bo hue at Life Pho. You'll find it at the very bottom of the menu page dedicated entirely to pho, a mix of tender beef and pork in a spicy broth infused with veggies and fresh noodles.
It's just one of your many options at the popular Vietnamese restaurant, which lives up to its name with lots of classic and creative pho options. You can't go wrong with the traditional pho dac biet, which features a combination of eye-round rare steak, well-done brisket, flank, tendon, tripe, and meatballs, all swimming in a signature pho broth. You can also order pho infused with chicken, shrimp, seafood, or veggies and tofu. Prefer to skip the soup? Then try one of the rice or noodle dishes, such as the grilled pork with vermicelli noodles, veggies, and your choice of fish, peanut, soy, or sweet-and-sour chili sauce.
---