Hop in the Saddle at TrailsWerks Cyclery in Millersville
September 15, 2021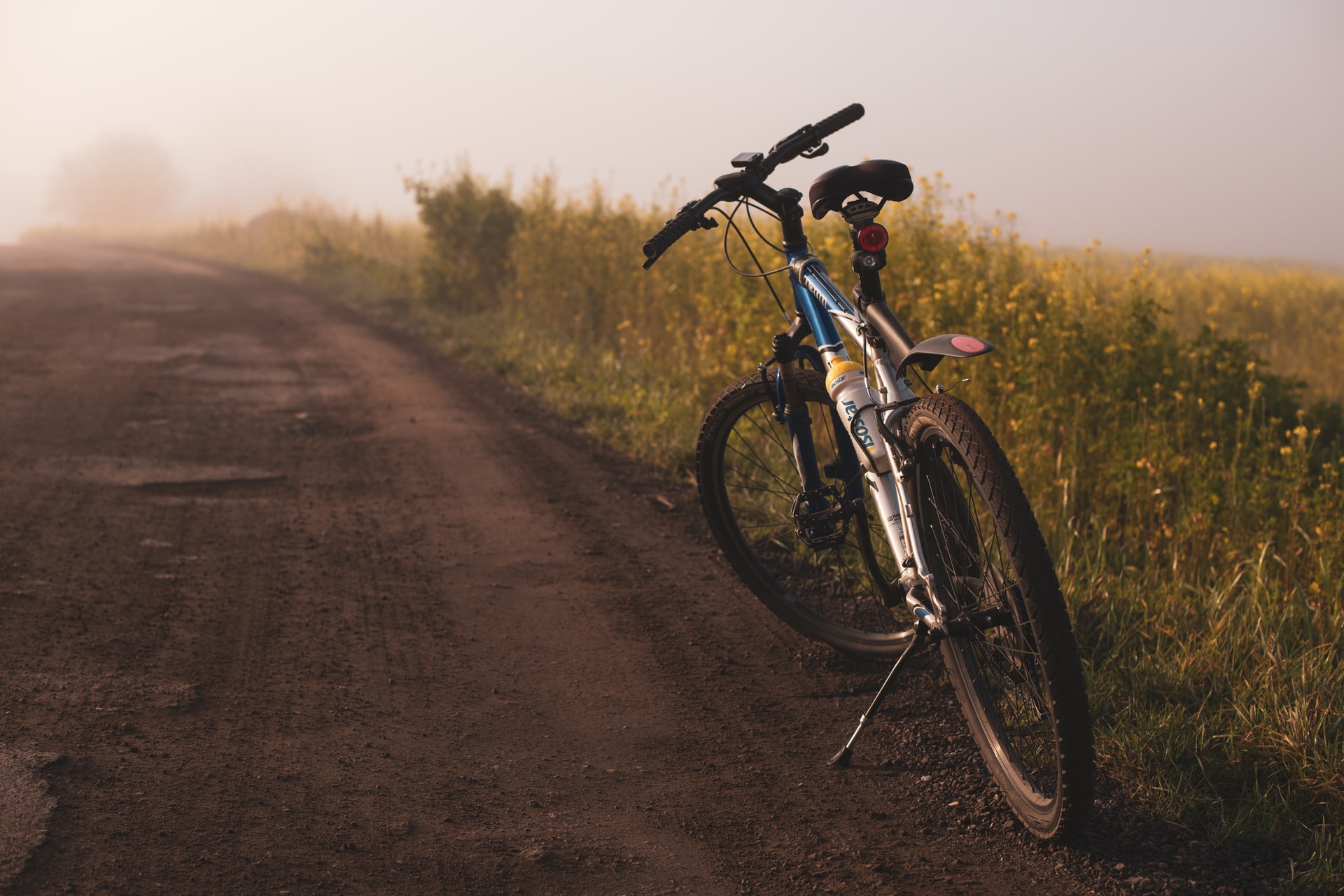 Open since 2013, TrailsWerks Cyclery is the perfect store for those wanting to purchase a new mountain bike! Here, you shop for helmets and other bike accessories, and stick around for bike services or repairs. You'll find two-wheelers for both kids and adults, including small, medium, and x-large sizes. Some of the brands they sell for both bikes and accessories are Specialized, Shimano, Maxima, Fox, and RockShox.
If you're unsure about purchasing one, they offer a demo program where you can pick out and rent a bike, and they'll get it fitted for you on the same day. You'll get to keep the two-wheeler for a few days, a week, or however long you want. It's great for those who want to test it and make sure they pick the right one that suits them best and one they will enjoy riding on!
Whether you need a tune-up or want a brand new bike to hit the trails with friends, it's worth a trip over. While you're at it, visit their Instagram page  and stay in the loop with their latest hours and updates.
---