If You're Looking for a New Stylist, Hair Rehab is the Place to Go!
February 18, 2022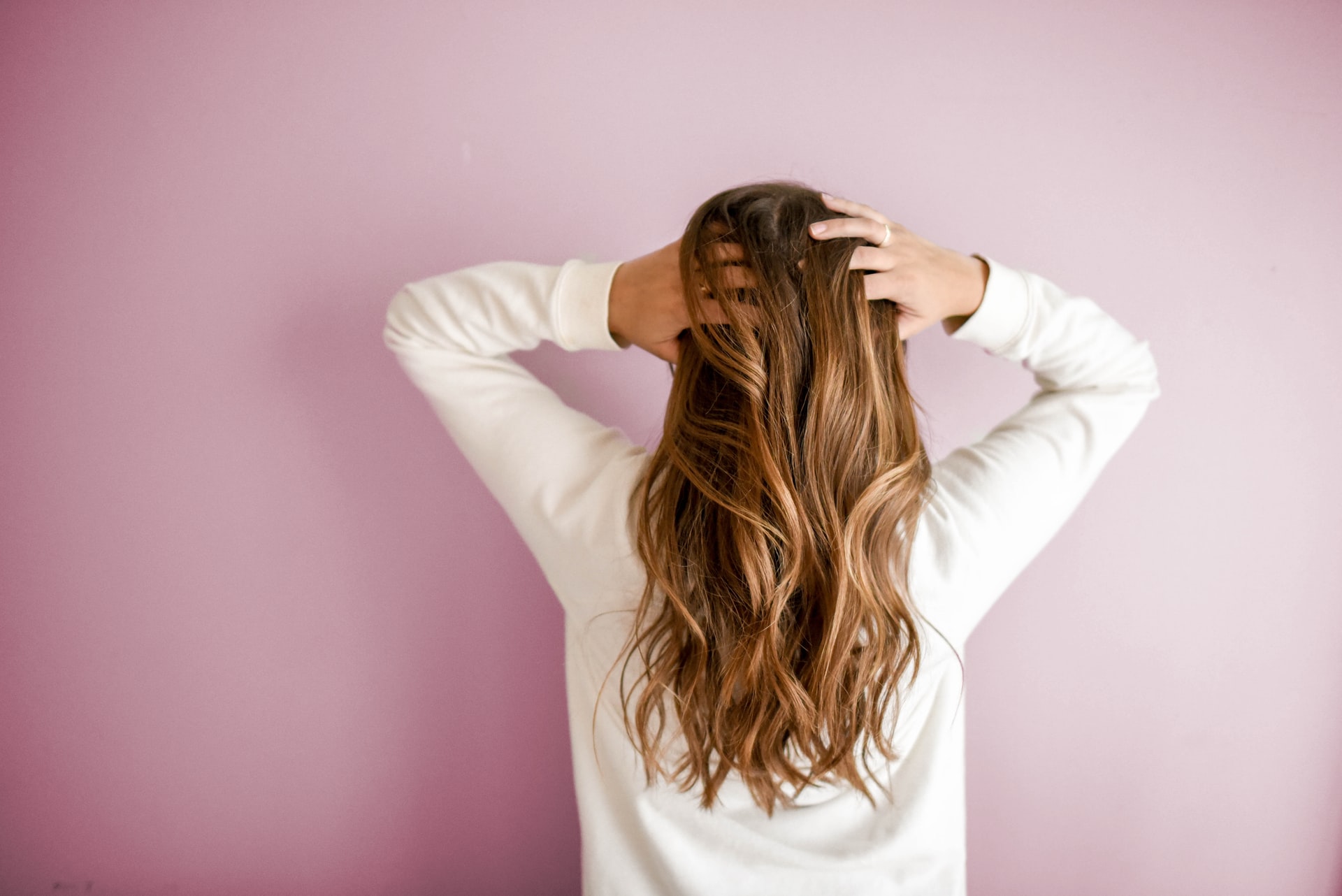 Hair in need of a refresh? Check out Hair Rehab on Ritchie Highway. This collective of stylists is truly a team of hair artists—it's not your average salon. When you walk in you're welcomed by impeccable design, with black and white walls, gold accents, and super chic and comfy chairs that allow you to get comfy and relax during your hair treatments. What makes this spot unique is that each stylist has a totally different skill set and expertise. Whether you want to go blonde or mix it up with some rainbow locks, they do it all—and they do it well.
There is no standard pricing as each stylist is a contractor that sets their own rates. So, our best advice is to find a stylist that you love that works there and contact them directly. You can go through their Instagram profile or at the number listed on their stylist overview on the site.
Powered by Froala Editor
---