Jennifer's Country Flowers Has the Perfect Bouquet for Your Valentine!
February 7, 2022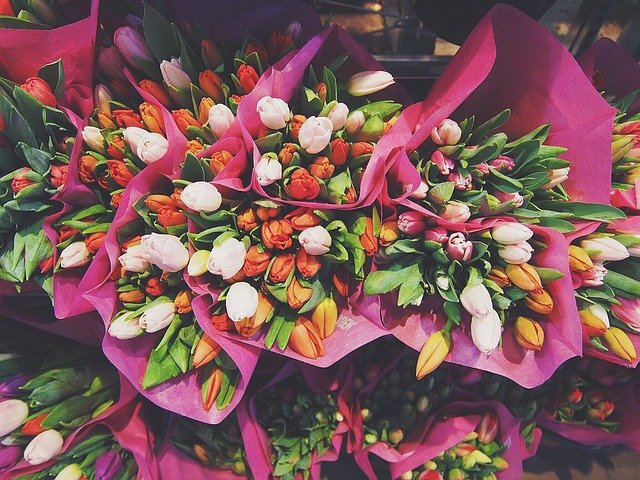 Forgot Valentine's Day is just around the corner? It's not too late to get your order in at Jennifer's Country Flowers! This local florist specializes in creating custom bouquets for every occasion, and they have a ton of super sweet, festive options for the holidays. 
Browse their collection online, or pop into the store to see what strikes your fancy. You can go as simple as a bouquet of a dozen red, white, or pink roses. Or, you can opt for a full arrangement like the Blooming Belles Bouquet filled with red roses,  pink alstroemeria, mini pink carnations, and stunning silver dollar eucalyptus—all presented in a beautiful ruby red vase. 
The best part is they can deliver locally to make it even more of a surprise for that special someone. While they can typically do same-day delivery, we wouldn't try that for Valentine's Day. You should call at least a few days before to iron out all the details. Jennifer's Country Flowers will make your holiday immensely more simple!
Powered by Froala Editor
---