Make Your Way Through the Maryland Corn Maze
October 8, 2021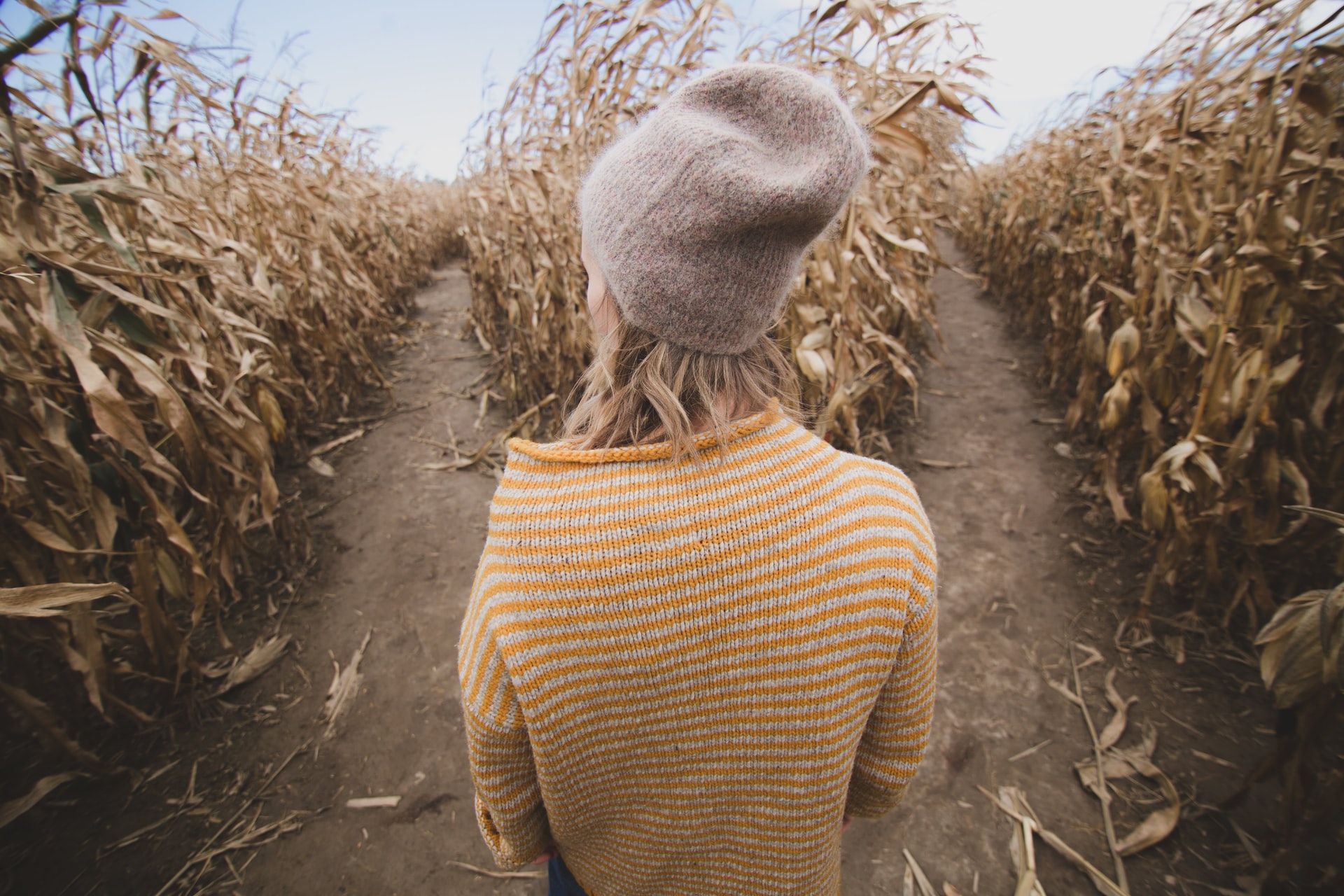 Open since 2006, Maryland Corn Maze is back for the 2021 season! You can wander through the eight-acre corn maze consisting of multiple paths and corn that's taller than you. It's a fun, challenging course that's perfect for big or small groups to go through. If you get stuck and can't find your way out, they allow you to bring a flag in the maze. You can wave it high in the air toward the lookout tower for help, and they'll guide you out.
Along with the maze, they have more fall entertainment to enjoy on the farm. They have a petting zoo, rodeo roping area, broomstick swings, tire mountain with slide, hayrides, a Hokie Pokie store, and more. You can easily spend a few hours going from one activity to the next and making it a great day trip to take with friends or family. 
The leaves are falling and autumn is calling! Have yourself a fun-filled day outdoors, and experience life on the farm before the fall season ends. 
---