Open Near Creekstone Village: Jessica Zheng's East West Bistro Chinese and Sushi Bar
June 29, 2020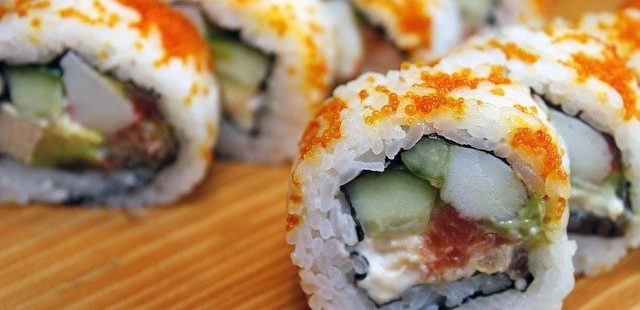 Take a quick glance in your refrigerator. Are there any pork dumplings, curried noodles, or containers of Tom Yum soup? Probably not. For specialties like that, you have to call Jessica Zheng's East West Bistro Chinese and Sushi Bar. This classy fusion eatery whips up the kind of food that is nearly impossible to recreate at home, and has the massive menu to add plenty of variety to your takeout-heavy way of eating these days.
Choose from expertly prepared sushi, savory rice and noodle dishes, or traditional stir fried entrees. And don't forget dim sum–style appetizers worthy of your next Netflix binge session. You could order something new from Jessica Zheng's every week and not run out of options for months (or maybe years!). The menu also includes healthier choices, and combos that pack a ton of good food into one low-priced lunch.
Online ordering is available via the website, and delivery is offered through Doordash and GrubHub (including alcohol!).
---