Practice Your Poses at Mountain Yoga Studio in Pasadena
February 6, 2020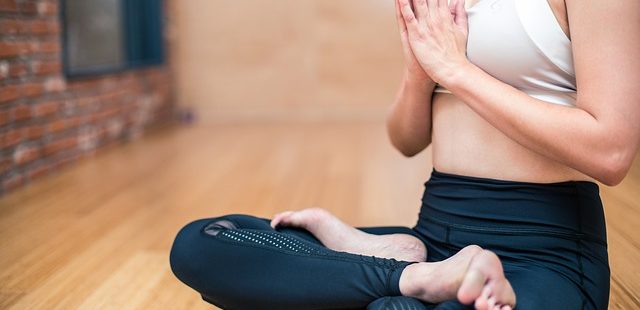 Valentine's Day is a great excuse to treat yourself, whether you're single or dating — and Coco Couture is a great place to do just that. A quaint ice cream and chocolate shop, the store offers a huge variety of items with small-town, family feel.
The store offers truffles, bark, chocolate-covered pretzels, peanut butter cups, and 20 flavors of fudge, including birthday cake, cookies and cream, and peanut butter swirl. The chocolates are presented beautifully in a box with ribbon, making them the perfect gift for your special someone.  Guests have given the customers rave reviews, as well. You can pick one flavor or choose a small flight to try different a few different options — the praline caramel is one of the most popular choices. You can sit and enjoy your ice cream on the shop's "cow ch," a couch that looks like a cow.  The shop also offers a unique gift option: if you bring in a full bottle of wine, sparkling juice, or liquor, they'll dip it into your choice of chocolate: milk, dark, or white with a chocolate drizzle.
Coco Couture often has deals on their website, so check it out before you head over. The store is open from 11 a.m. to 5 p.m. Tuesday, Wednesday, and Friday, and from 11 a.m. to 2 p.m. on Thursdays.
---