Refresh Your Wardrobe With Contemporary Labels at South Moon Under
January 9, 2022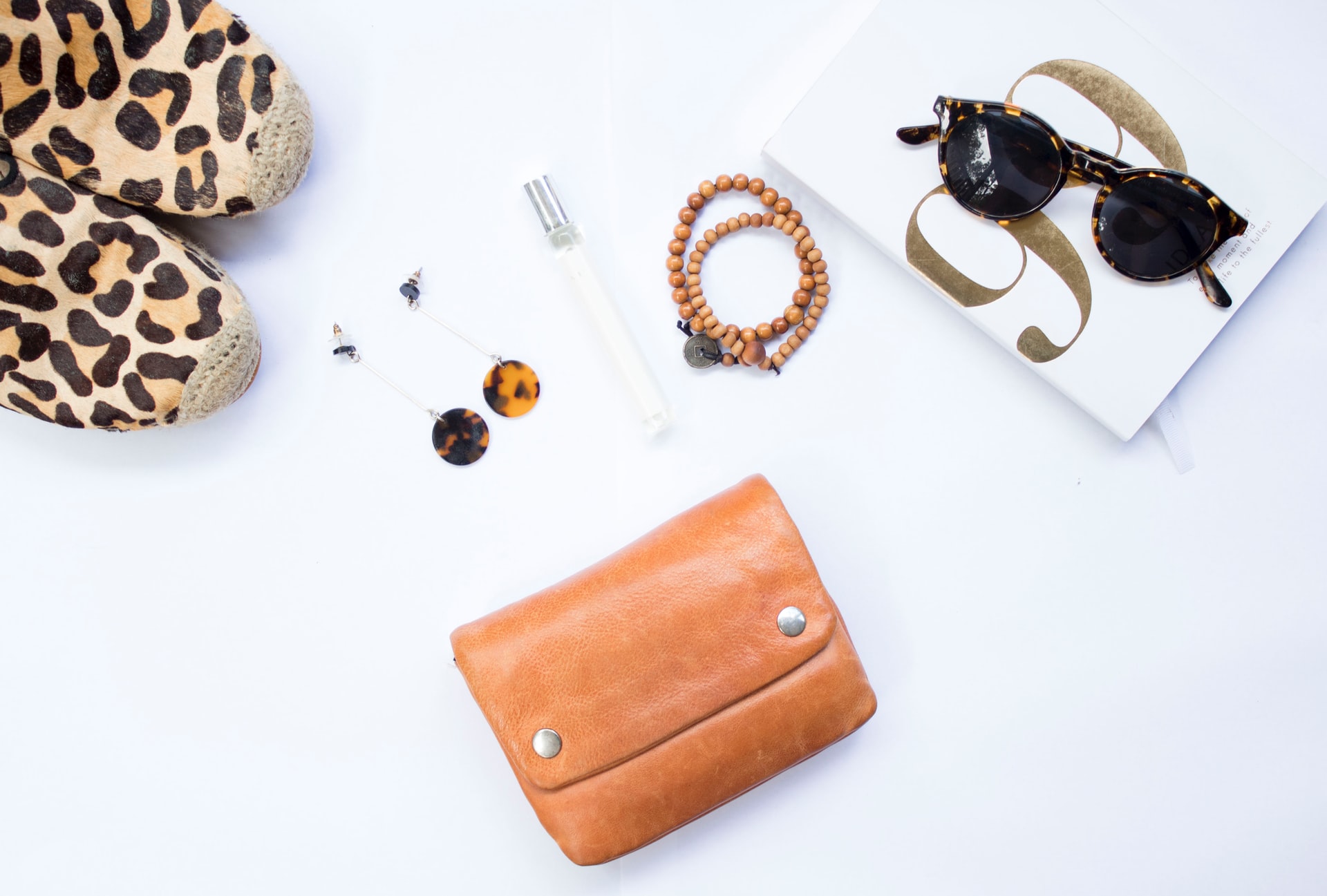 Since the 1960s, South Moon Under has been curating collections of chic men's and women's apparel, eclectic accessories, versatile homewares, and fun gifts that suit every style and occasion. There store has multiple locations up and down the East Coast, including one in Annapolis Town Center, not far from your apartment in Pasadena!
If you want to grab some things for your apartment, they have options like scented candles to coffee table games to make your weekends a little more relaxed and a little more fun! Or you can fill your closet with new sweaters, skirts, dresses, jeans, and more more contemporary brands like Free People, Joe's Jeans, Kendra Scott, and RVCA.
In terms of gifts, there is literally something for everyone. From self-care kits filled with eye masks, weighted neck wrap, mug for tea (or something with a little more kick), and a facial stone roller to COVID-friendly gifts like a handwashing timer and a travel sanitizer kit or blue light glasses for all that home screen time, they've thought of it all! All the items they carry are perfect for the here and now, no matter what you need!
---