Shop Clothing, Housewares and More at Gabe's
May 7, 2021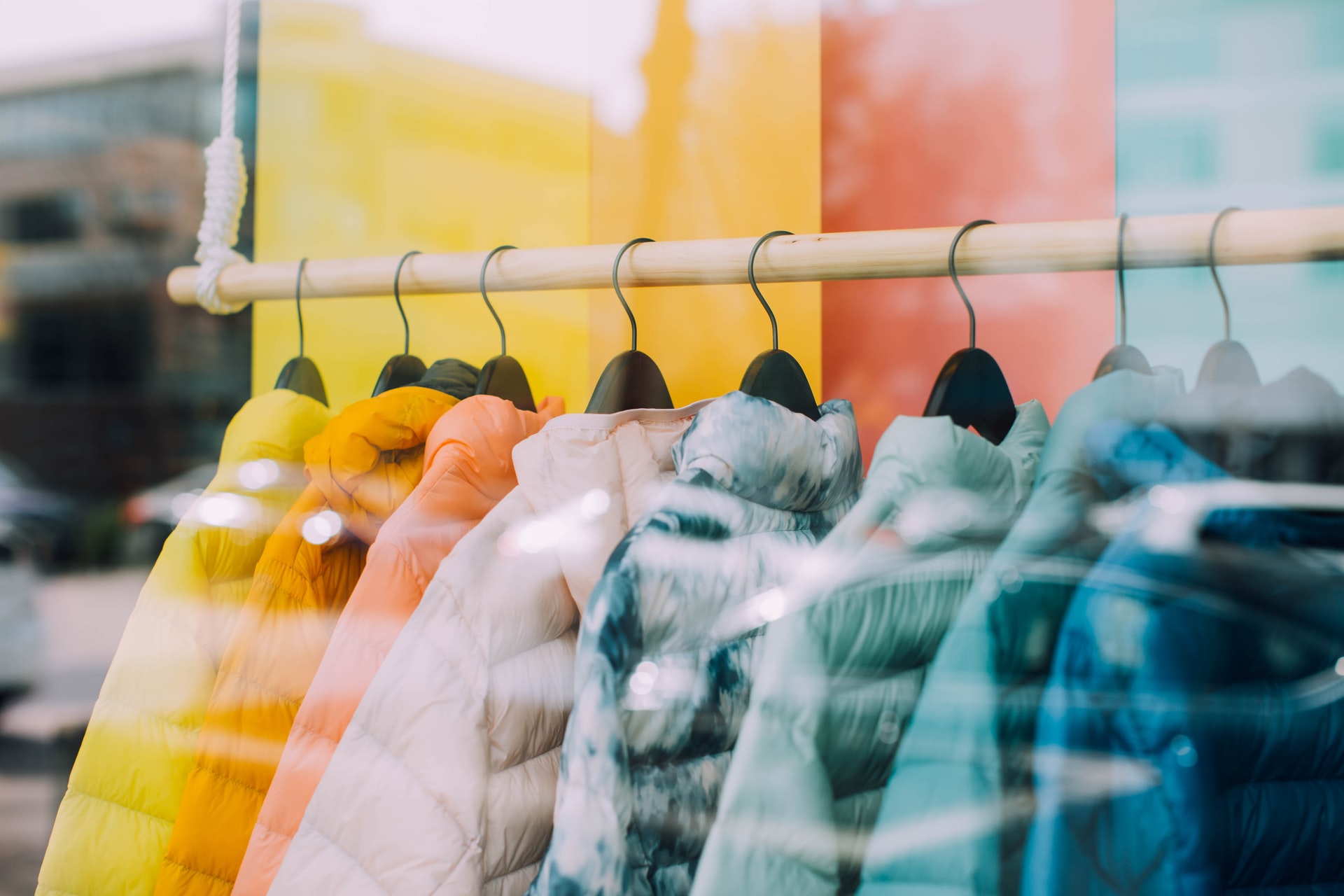 Whether you're browsing clothing racks or seeking out the perfect accessory, every purchase is just a little more satisfying when you know you've found a bargain. If you're a particularly savvy shopper, searching for savings wherever you go, you'll fall head over heels for Gabe's, a department store that lets you discover deals on a daily basis.
Gabe's offers clothing, home goods, and more at a discounted rate you won't find elsewhere. Need a new outfit for your best friend's wedding this June? Browse their ever-changing apparel options to find not just that but summer-ready clothes for the kids and a new jacket for your partner. Complete with shoes, jewelry, and other accessories, you'll craft a whole new outfit on a budget. As one Yelp reviewer explains, "Whenever I want to try out a new look, I don't have to worry about spending more than $10 on any one article of clothing."
When you're looking for a great deal, the items you'll find at Gabe's are hard to beat. Whether you need a new rug for your living room or a purse at a perfect price, you're sure to find something great that fits your budget.
---