Shop for Everyone on Your Nice List at Annapolis Midnight Madness
December 1, 2021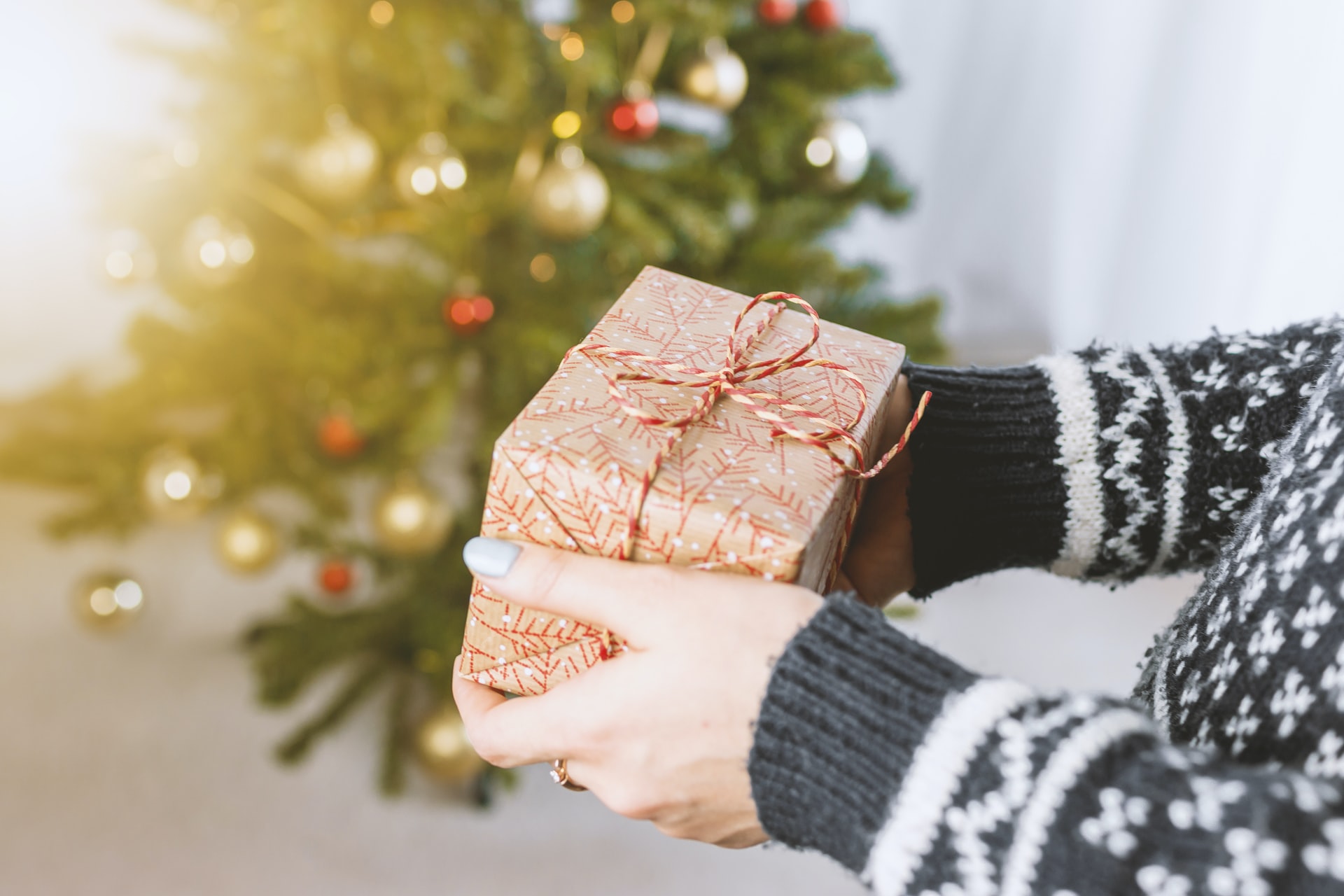 Have yourself a merry little evening out on the town at Annapolis Midnight Madness! Midnight Madness will be taking place the first two Thursdays of December from 4 p.m. to midnight and the third Thursday of December from 4 p.m. – 11 p.m.
You'll get to see all kinds of holiday decor, from garland and snowflakes to twinkly lights filling the streets, turning it into a night full of festivity and liveliness. And while you explore and wander around, you can check out all the local shops, listen to the carolers and musicians performing in the streets, admire the holiday tree in the center of town, enjoy tasty food and beverages, and much more. It's a perfect event for those who absolutely love the holiday season!
If you would like to give back to the community, there will be a toy drive at Midnight Madness that South Annapolis Yacht Centre will host and collect, where you can donate new and unwrapped toys and books for children living at The Light House in Annapolis.
---