Sip and Swish at Smashing Grapes in Gambrills
April 8, 2021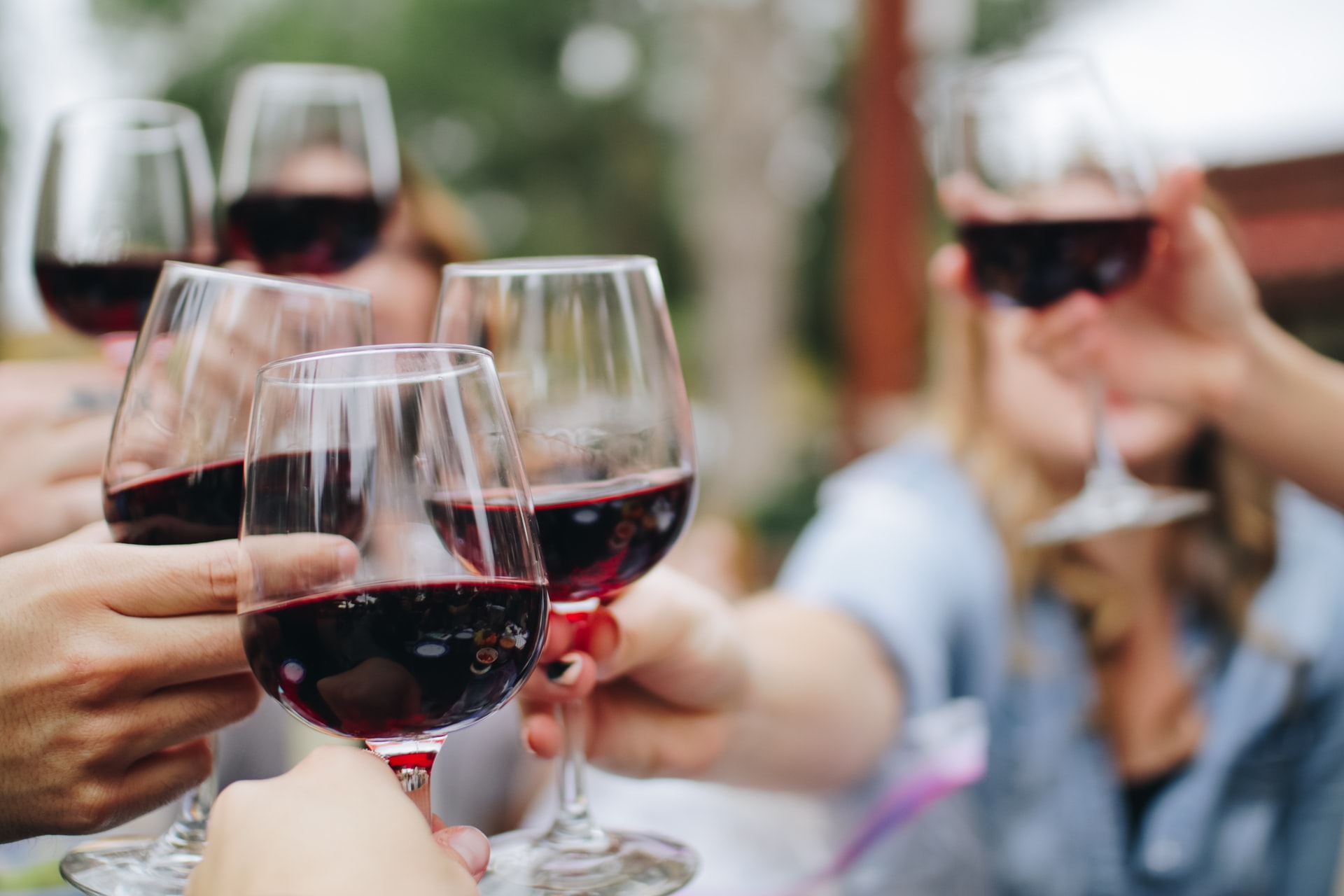 Expect luxury dining vibes and a pleasant atmosphere when you step inside Smashing Grapes Gambrills. A newly opened restaurant, the locals will enjoy a cozy place to eat Mediterranean and California cuisines paired with world-class wines and craft cocktails.
 Smashing Grape's goal is to bring the exciting West Coast food scene to the Mid-Atlantic region and provide food that will tickle everyone's taste buds. They serve savory dishes ranging from grilled avocado tacos to their California burger and margarita flatbread. Sandwiches, salads, soups, pasta, dessert, and so much more, the options are endless with a menu filled with delicious, gourmet items.
The perfect stop for a date night or girls' night out, come by for a great experience from start to finish.
---