Sweet Meets Savory at Dangerously Delicious Pies in Annapolis
January 12, 2022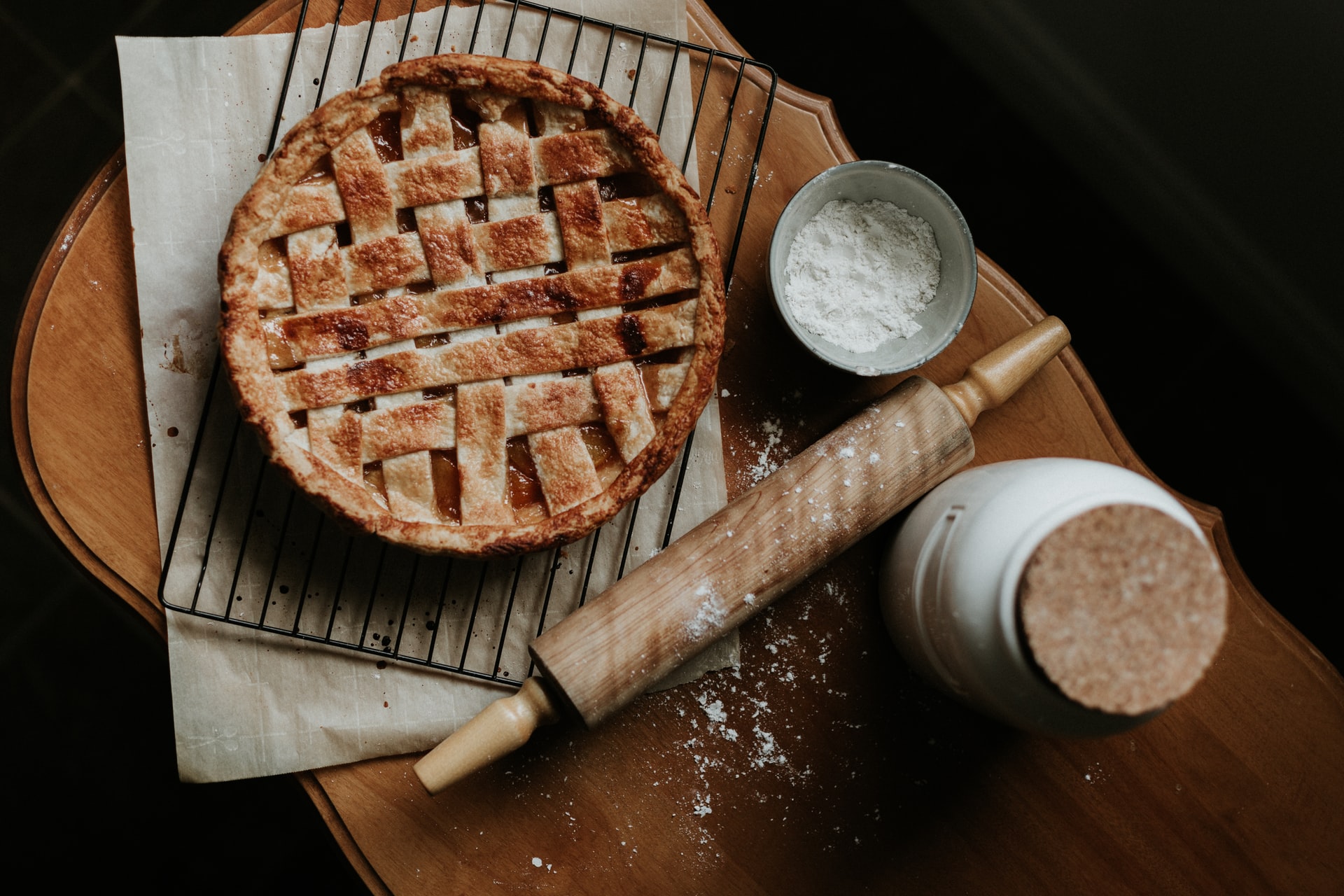 Get dangerous this winter at Dangerously Delicious Pies, a pie shop on West Street in Annapolis. Every single flavor of pie you can possibly think of plus more is what you'll find here! Even if you don't think you're a pie person, trust us… you are!
They've got a combination of sweet and savory pies, plus quiches for something else a little bit more unique. The most popular sweet pies include the Mobtown Brown which is a spin on a pecan pie, the chocolate peanut butter chess pie which is a flavorful chocolate pie with peanut butter filling, and the original apple pie—you really can't go wrong with apple pie right?
If it's something savory you crave, try the SMOG pie which is steak, mushrooms, onions and gruyere cheese, or the popular chicken pie, which is basically your southern style chicken pot pie. Finally, if you're more of a breakfast person you must try the quiche. They have flavors that vary from bacon, onion and gruyere quiche to a spinach and goat cheese quiche, whatever it is that fits your fancy, we guarantee they've got a pie for that.
---