The Donut Shack is Back!
July 14, 2022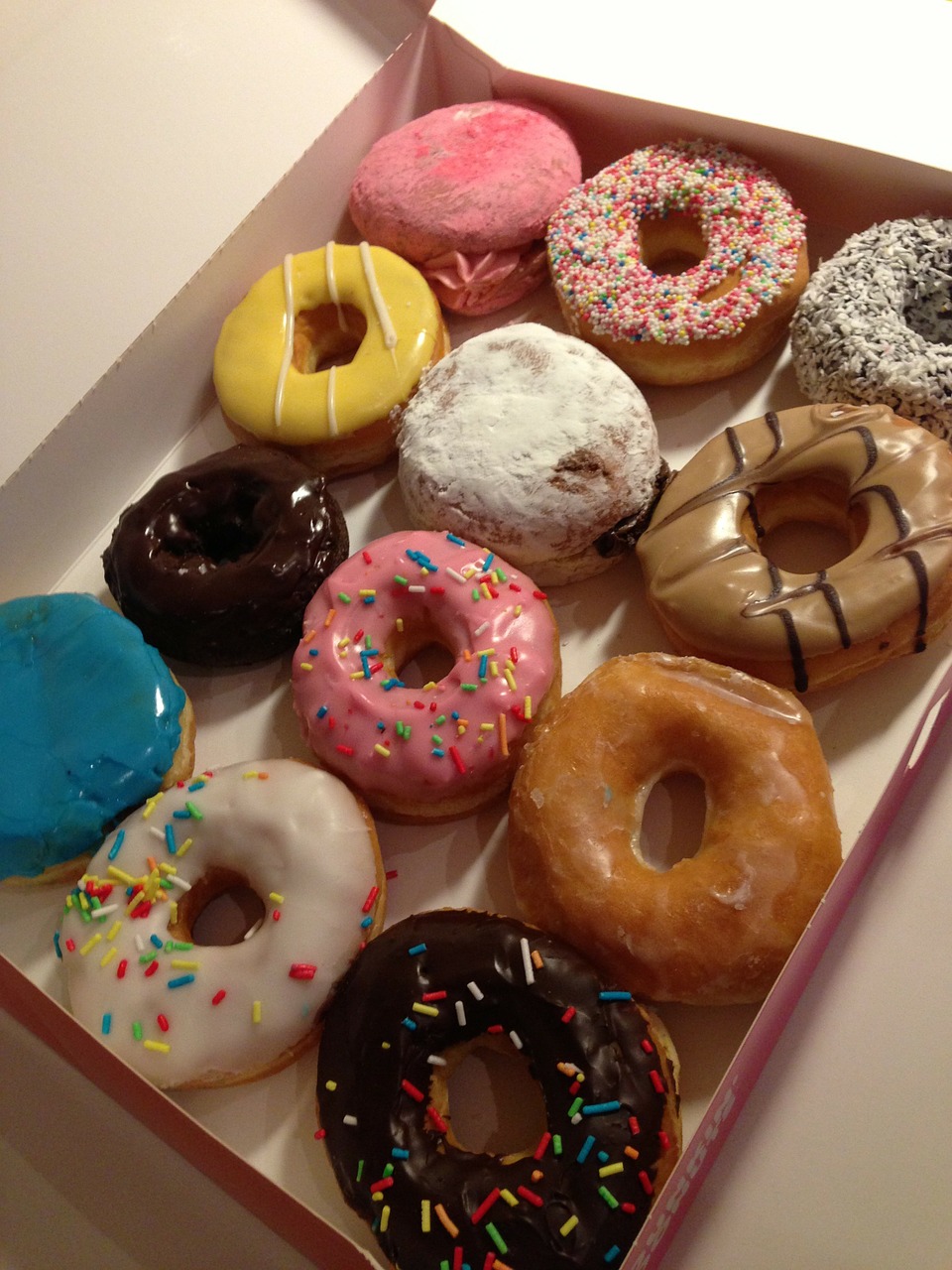 The Donut Shack, a Severna Park institution since its inception in the 1970s, has made its triumphant return! The Shack was recently purchased by a small group of locals who understood what the shop meant to the community, and who wanted to bring it back to its former glory. Everything you loved about the original Donut Shack is back, plus some updated touches to make it even better!
Featuring a deliciously varied menu of donuts, pastries, donut holes, and coffee, the Donut Shack is the perfect place to get your morning started off right. And these are not updates or just regular donuts using the Donut Shack name, these are all using the original recipes that made it great in the first place!
So stop in to the Shack today at 497 Ritchie Highway in Severna Park, Maryland, or order online here.
Powered by Froala Editor
---