There's More Than Just Beverages at Taichi Bubble Tea
January 19, 2021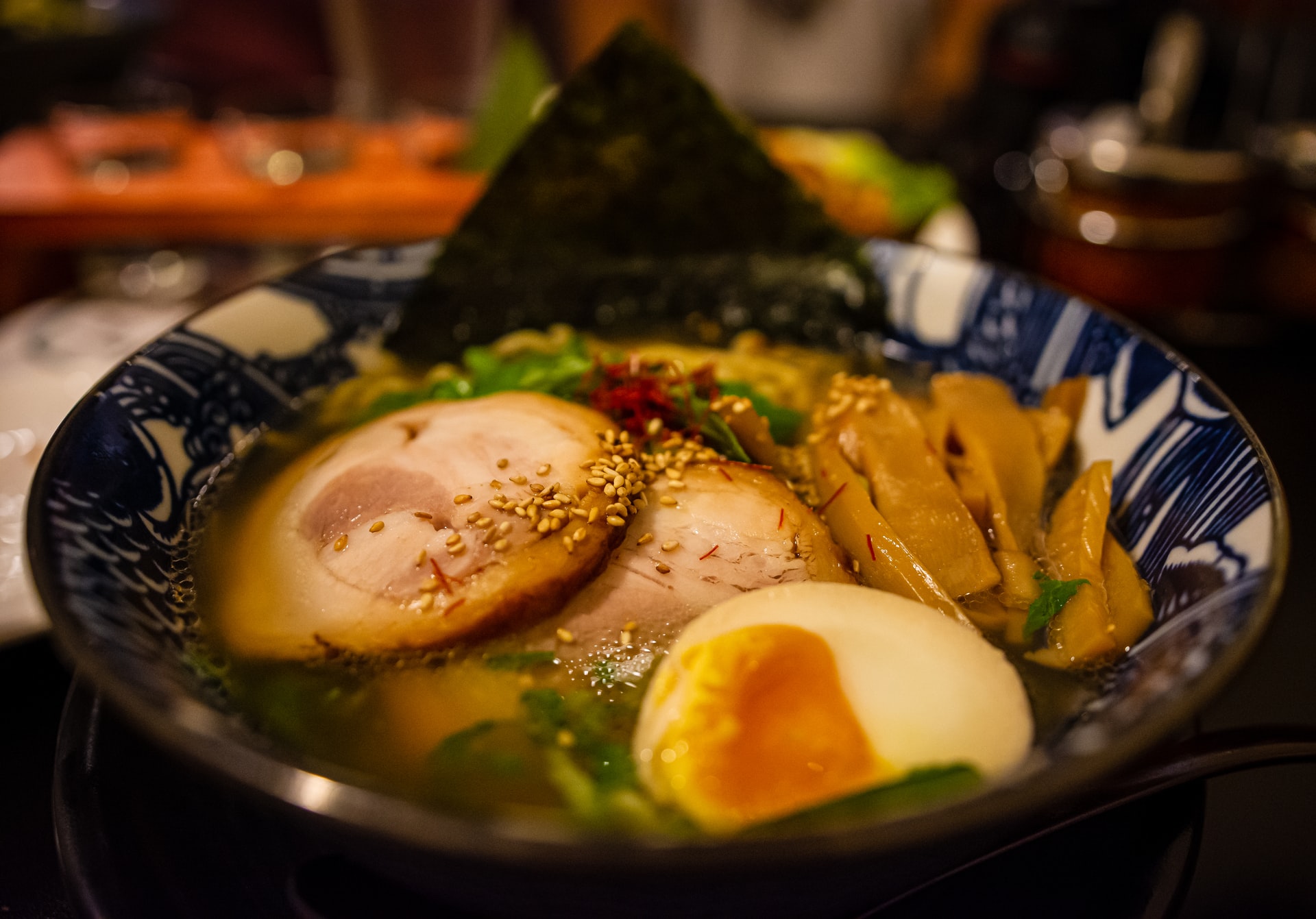 It's never too chilly for a visit to Taichi Bubble Tea! One of the newest additions to the local restaurant scene, this cafe offers much more than just bubble tea.  Taichi is better described as a an Asian fusion restaurant offering bubble tea, ramen, poke bowls, and sushi burritos. Have you ever heard of a more glorious combination? You can even build your own bowl!
If you're a ramen lover, you're in for a treat here. There are seven broth flavors on the menu, with options spanning tonkatsu and miso to vegetarian tomato. You can then choose your protein from all the standards—pork, chicken, tofu, shrimp—or you can simply add extra veggies. Each bowl packs a unique flavor that will keep you coming back for more! If you're not a ramen lover, the salmon sushi burrito and poke bowls have been earning equally rave reviews.
Pair your meal with a strong matcha and you'll be fueled for whatever life throws at you that day.
---