Unlock the Secrets of the Mind
September 2, 2022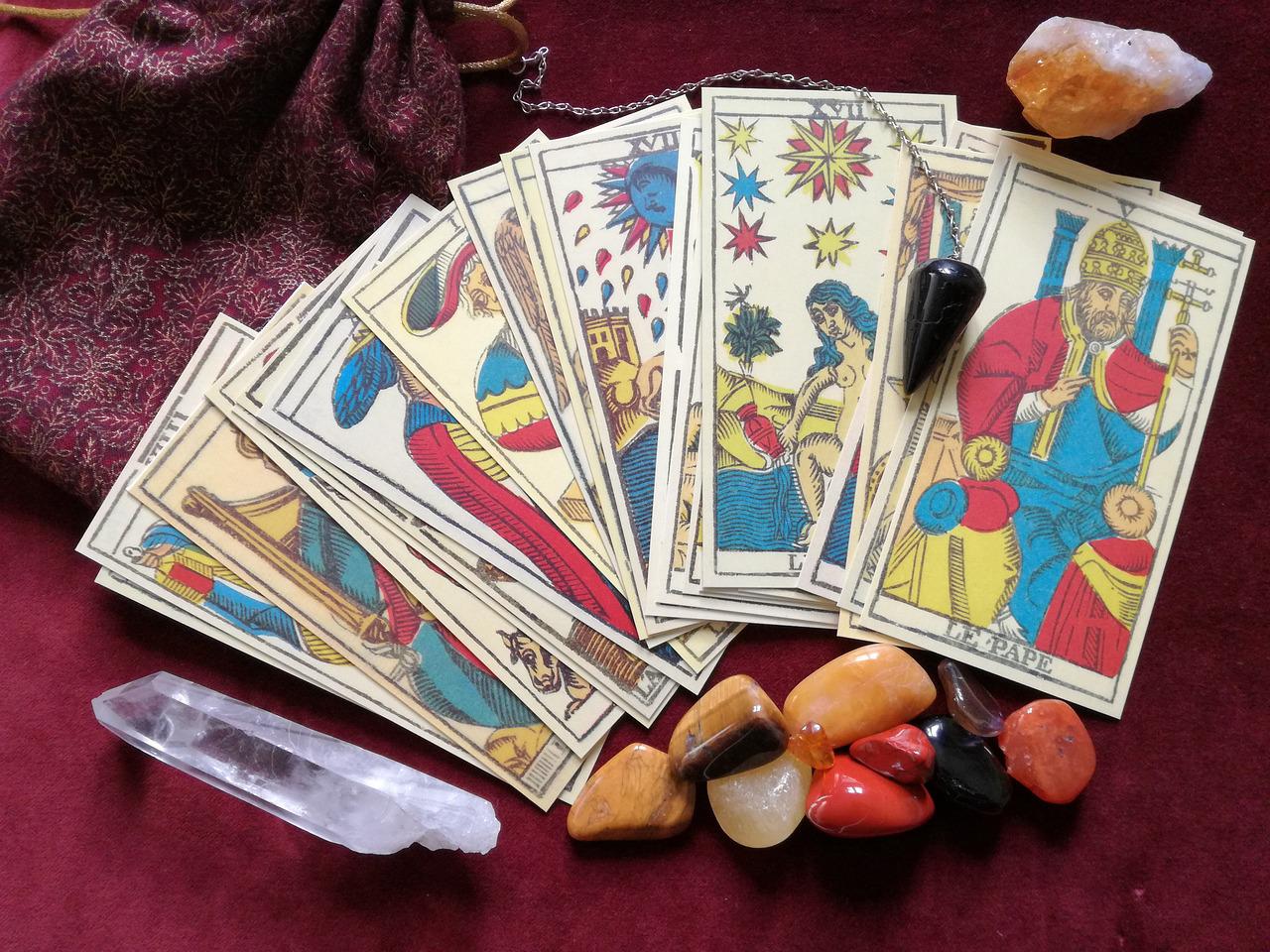 If you believe in psychic abilities, or just want to know more about them, take a day and come down to the Maryland Psychic Fair. You don't need to have powers to have a great time. Even skeptics are welcome!
Many of the best psychics, mediums, healers, and readers of all types, along with related arts and crafts vendors from Maryland and the surrounding areas. The Fair will be held at the Bowie Elks Lodge No 2309, 1506 Defense Highway, Gambrills, MD 21054 on Sunday, September 18th from 9:00 am until 5:00 pm. 
Visit the website here for a list of the superstars of the psychic community who will be on hand as well as to purchase discounted tickets. The day will be fun, so why not treat yourself to something a little different. You never know, you may discover something about yourself you didn't know.
---