What Treasures Will You Discover at Antiques on the Go?
January 6, 2020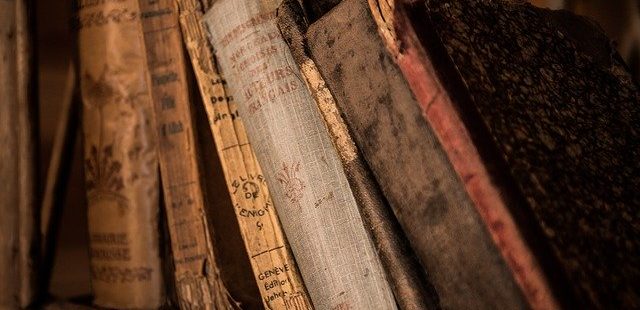 This year, stretch your budget by browsing the inventory at Antiques on the Go in Pasadena! Antiques on the Go is a consignment shop that is known for having something for everyone. Whether you need tools, furniture, or even some entertainment like old books or movies, it can be found at Antiques on the Go.
The prices of the items may come as a surprise, too. Since most of the items are gently used, the prices are marked way down. They get new items almost every day so finding something interesting is bound to happen. The customer service has been complimented but guests are recommended to make a lot of time to browse; the store is huge! Antiques on the Go is a great place to find a fun gift or some decorations for the house. Visit today and find that little thing you never knew you needed.
---