What's Your Favorite Cookie at Crumbl Cookies in Gambrills?
August 6, 2021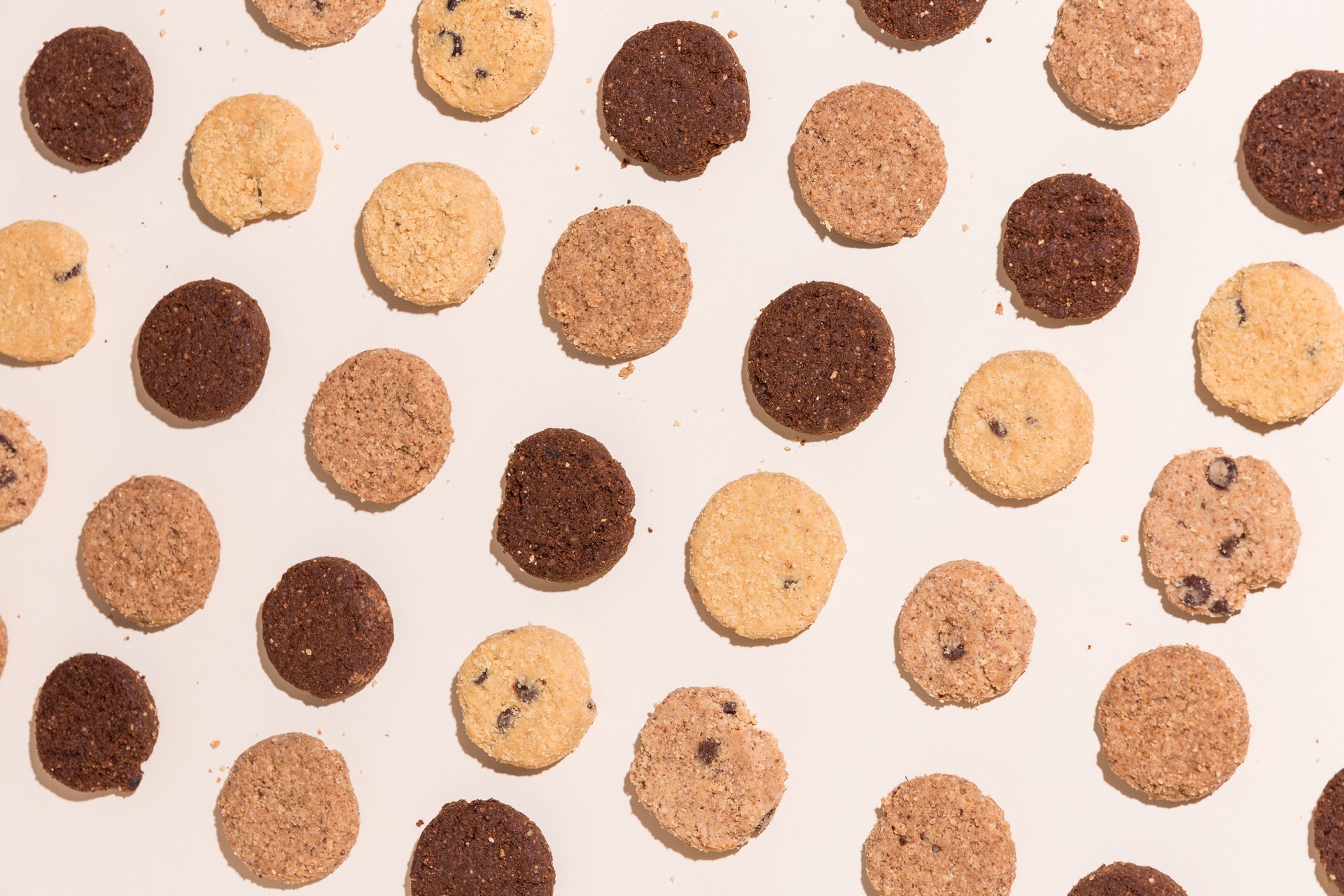 The next time you're craving something sweet after dinner, forget about ice cream. Order delivery from the new Crumbl Cookies in Gambrills. The specialty bakeshop crafts one-of-a-kind treats that you can have delivered right to your doorstep—but you're also welcome to order them for pick-up or walk into the store to make your selection.
Before you do, it's best to take a look online and start weighing your options. One cookie that's always on the menu is the classic chocolate chip cookie, a sugary circle studded with gooey bits of milk chocolate. But the rest of the menu changes from week to week. You might see something like a sugar cookie topped with blue-toned vanilla frosting and a gummy shark, or a Hawaii rainbow cake cookie featuring a cake batter cookie slathered with rainbow-colored coconut cream cheese frosting. And then there are (slightly) more traditional options, like macadamia nut and hazelnut sea salt cookies. Head to Crumbl Cookies' website to check out the current menu and place your order for delivery or pick-up.
---